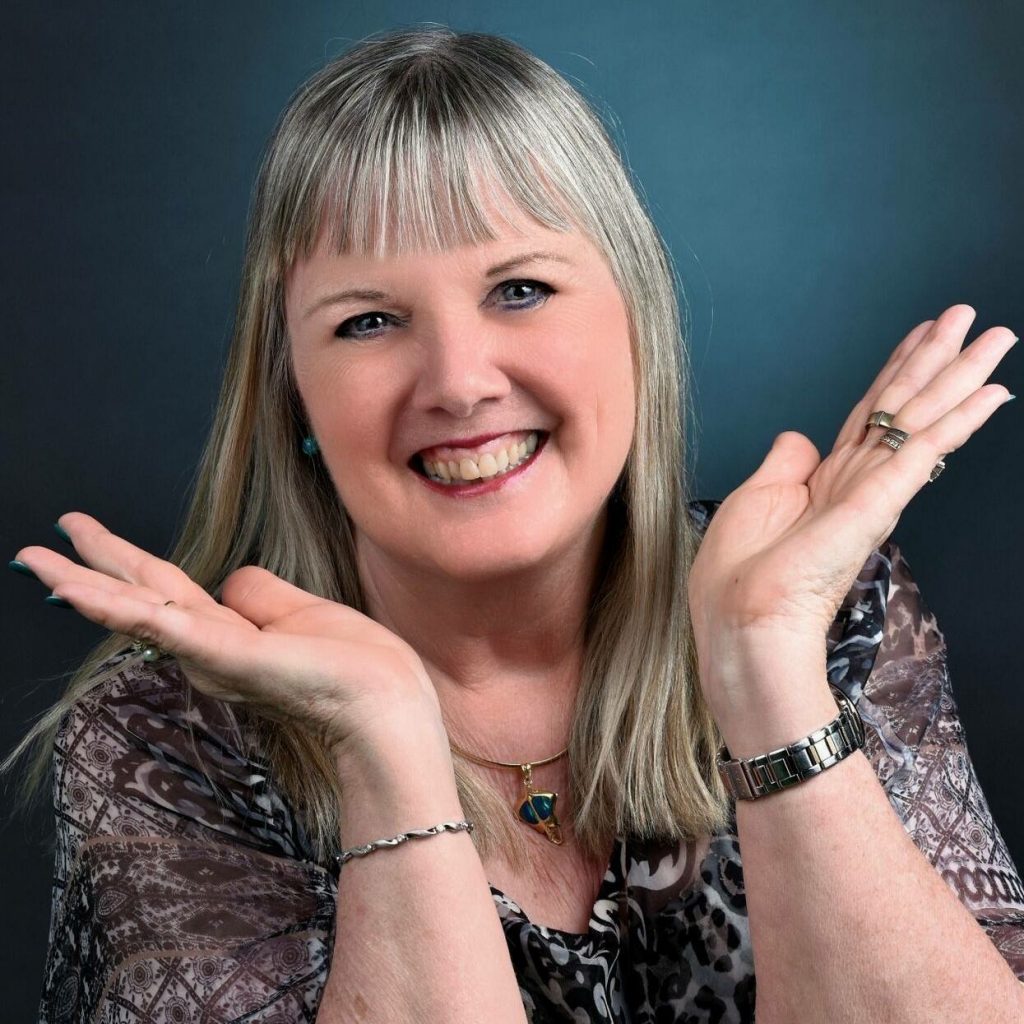 Have you avoided translating your longing to write a book into action? Have you written a book that needs "a little more work" to make it perfect? This is the first of several podcasts in which I interview experienced authors. I'm Pat Iyer, the host of Writing to Get Business.
Whether you're at the "if only" or "one more edit" stage of non-publication, Linda Fostek will inspire you. She is the author of nine books, one of which she finished and published in a week. Linda's example will stimulate you to get that book out into the world. Be sure to pay attention when Linda talks about how she makes thousands of dollars selling a licensing deal.
Happy publishing!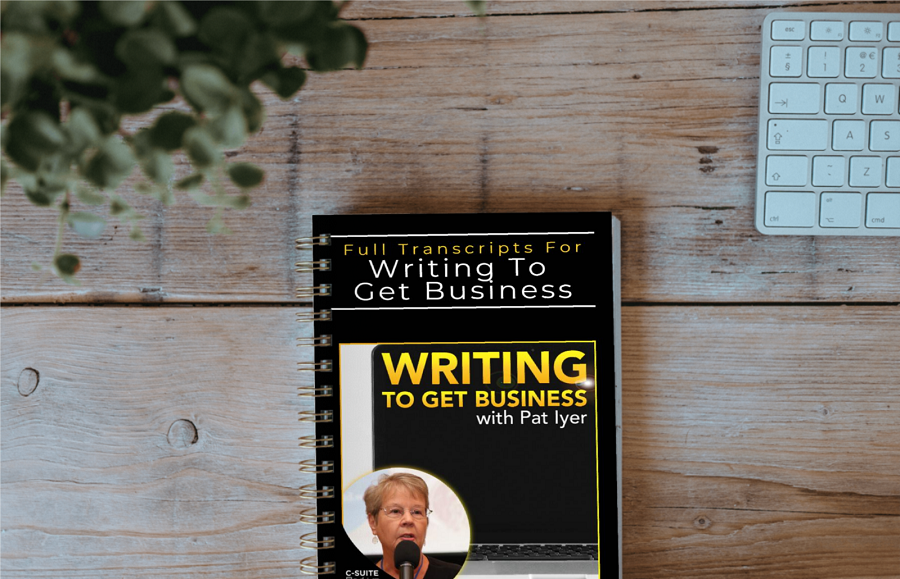 In this podcast you will learn about Licensing Your Books
● The importance (and profitability) of writing to fill a need
● That self-publishing is easier than you may imagine
● The value of having revisions and new editions under your control
● The lucrative market of licensing your book for use by designated co-authors
● How almost anything you've written in connection with your business can be repurposed as a book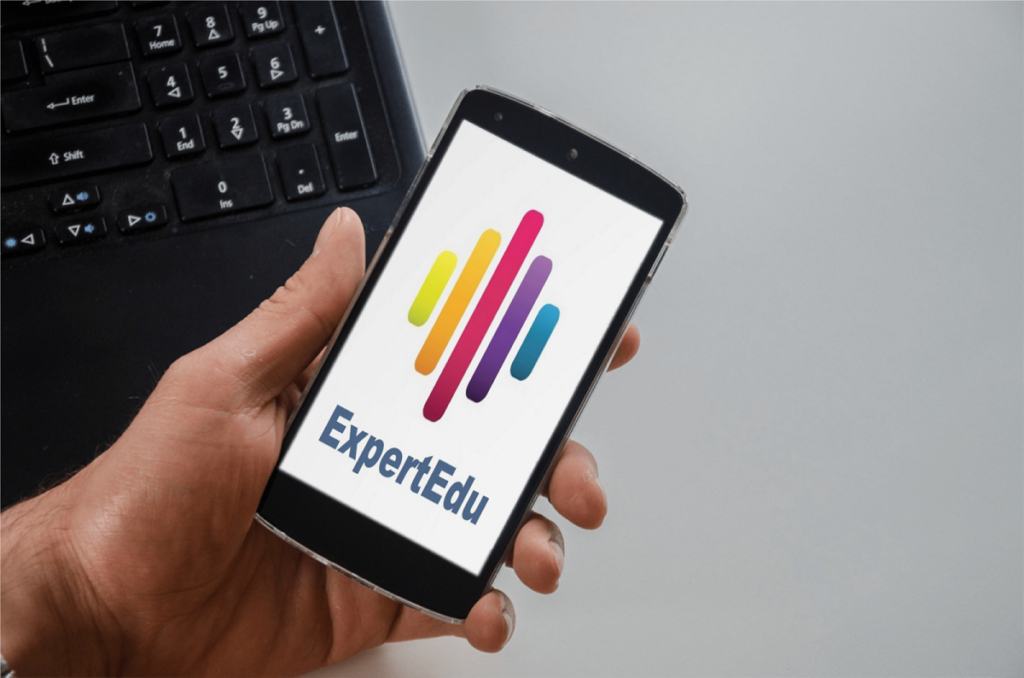 Announcing: The new smart phone mobile app for enhancing your writing
Your Presenter
Linda Fostek is a best selling Author, international Speaker and Educator dedicated to get you off the Worry-go-round providing tools and resources to create your plan for life's inevitable disasters.
2017 Networker of the year, Who's Who in Long Island Business 2018 and New York Power Women in Business 2018. WPN Leader of 2 chapters on Long Island and board member of NAIPC and LI Caregivers Resource.