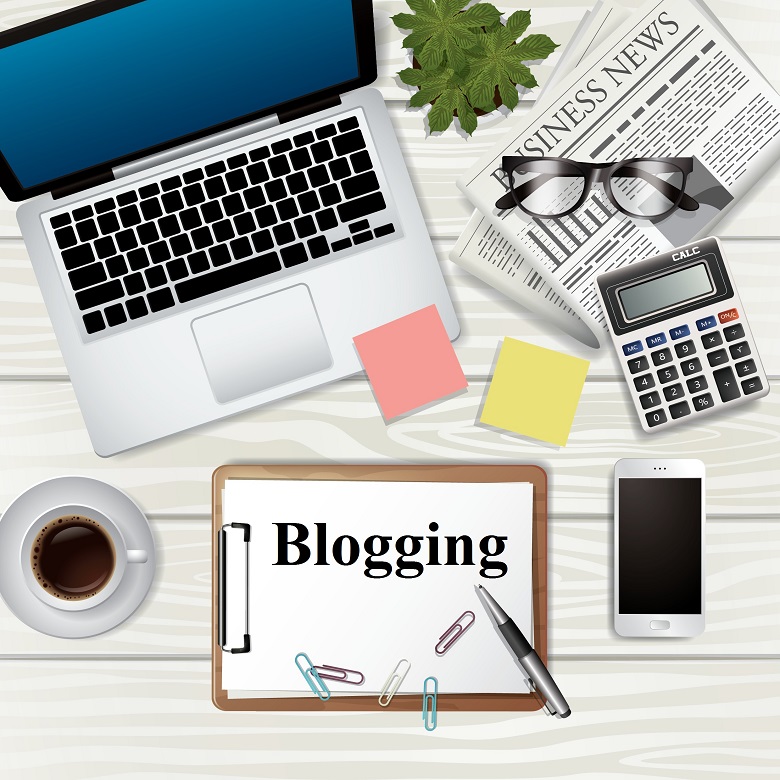 Is there value in blogging or it is old school? Is it really worth the time it takes?
I'm Pat Iyer with Writing to Get Business. This podcast is carried by C Suite Radio Network, the largest business podcast platform in the world. A shout out to my listeners in 6 countries: the Philippines, Chile, India, Canada, Ireland and the United States. Welcome!
It is a commitment to start and continue a blog. I hesitated in 2009 when I sat down to write my first blog post. I knew I was deciding to continue blogging. Michael Jackson had just died of a drug overdose and it was not immediately clear what drug was the culprit. I wrote my first blog post about him. Since that first post, I've written thousands more – for attorneys, patients, legal nurse consultants, and writers. You'll find my writing tips blog at patiyer.com.
This podcast episode will help you focus and finetune that commitment to blogging so that you reach your potential customers.
Too many people think of a blog as an extended advertisement. That's exactly what it's not. A blog helps you form a relationship with your readers and build trust by providing a resource that will help them. A blog is not all about you; it's all about them.
A blog is about selling, but in order to gain and maintain your readers' trust, it must be the softest selling imaginable. Figure out who your readers are and what concerns them. Write about subjects that interest and entertain them. When you talk about your services, make that an organic part of a larger subject.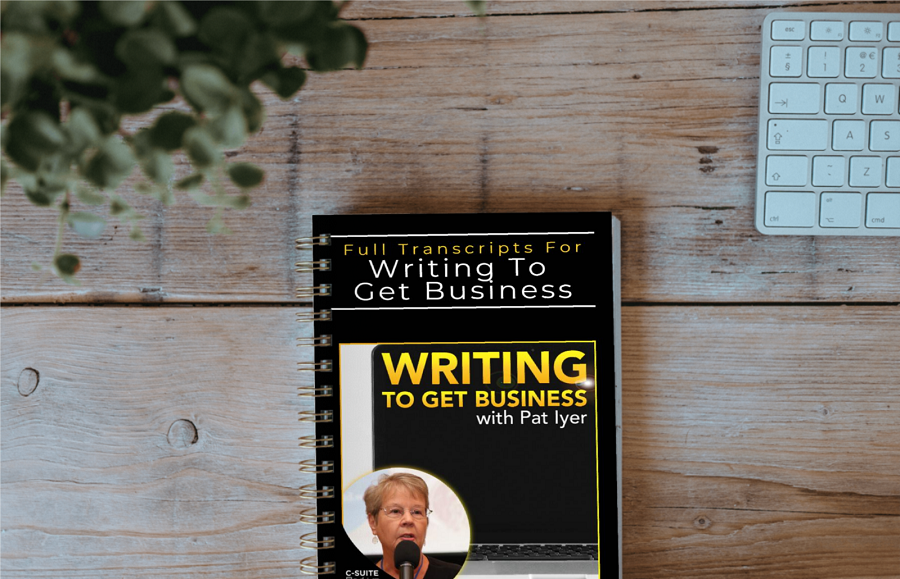 Here's what Pat has to say about Blogging:
● Your blog must have a clear focus
● Why it's essential to teach your readers something new
● Check out the cultural and social sections of news sources.
● The importance of patience and consistency in building relationships
● The critical importance of the soft sell and how to do it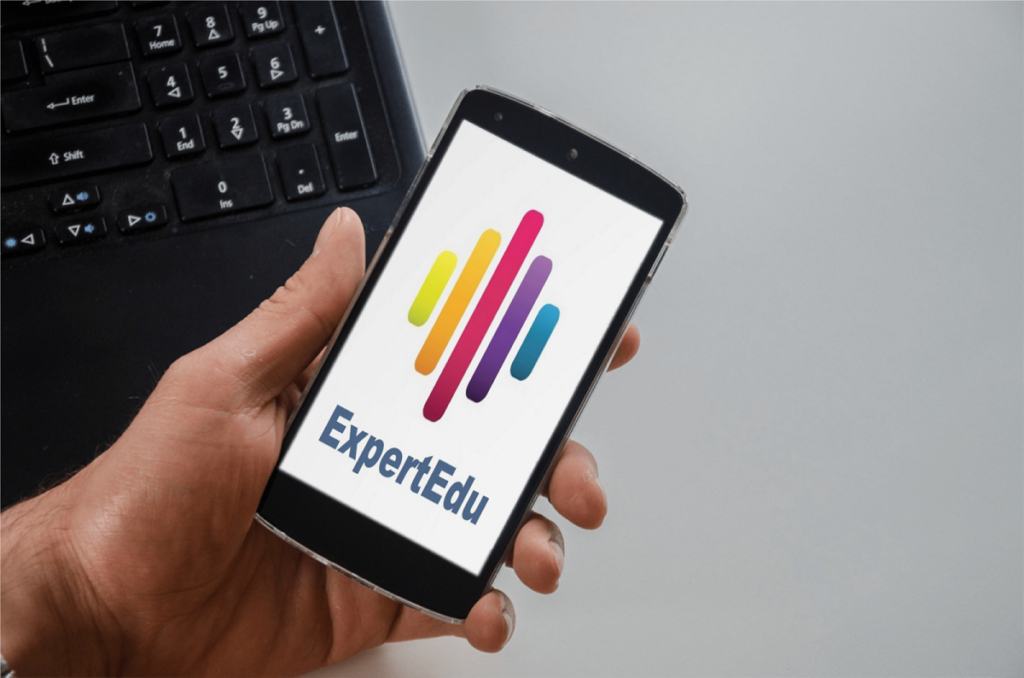 Announcing: The new smart phone mobile app for enhancing your writing
Your Presenter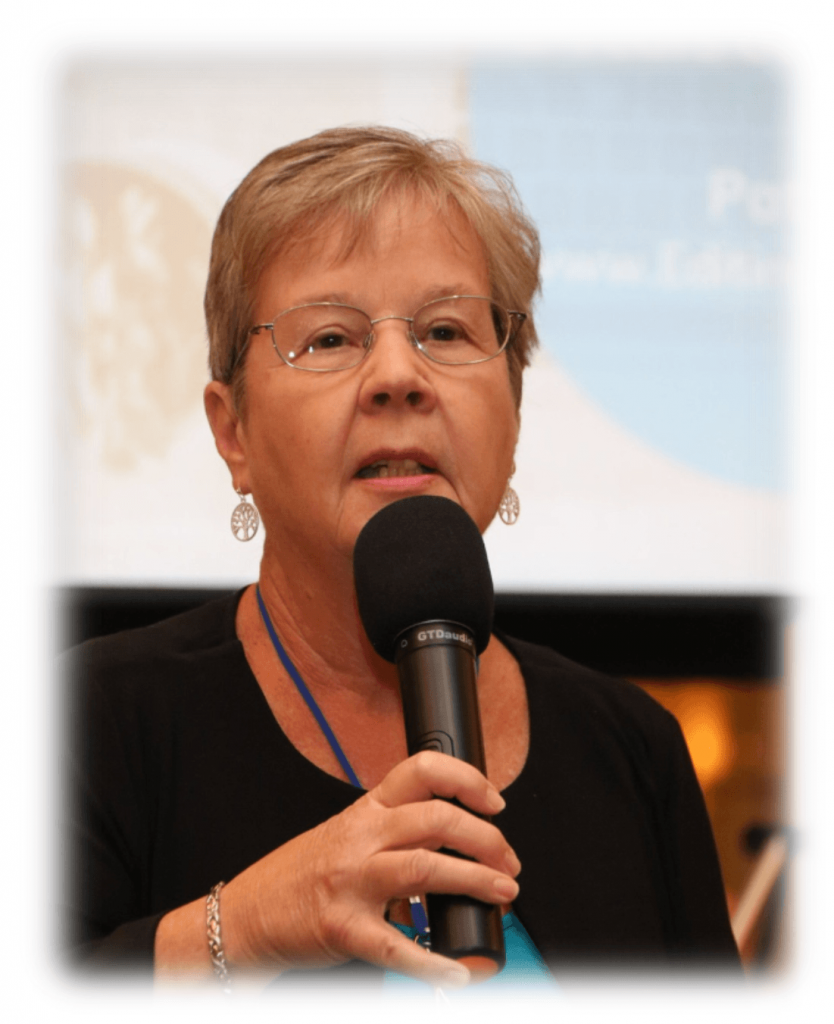 Hi, I'm Pat Iyer. I am a nurse, an author, a ghostwriter, an editor and book coach. Yes, I know that is a mouthful. I put this podcast together to focus on how your writing builds your authority, credibility and ability to get business. This show will feature topics on the process and style of writing, tips on writing and publishing and marketing books, copywriting, and blogging. In short, anything that helps you get business through your writing.
This weekly podcast will give you shortcuts, tips, strategies and support around your writing projects.
As of this episode, I have written or coauthored or coedited 49 books, with 1 more planned for 2020. My books created jobs, established my credibility in my field, gave me new opportunities, and built my name recognition. I love to talk about writing and I'm sold on the value of writing to bring you business and hope you are too.