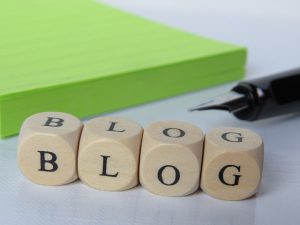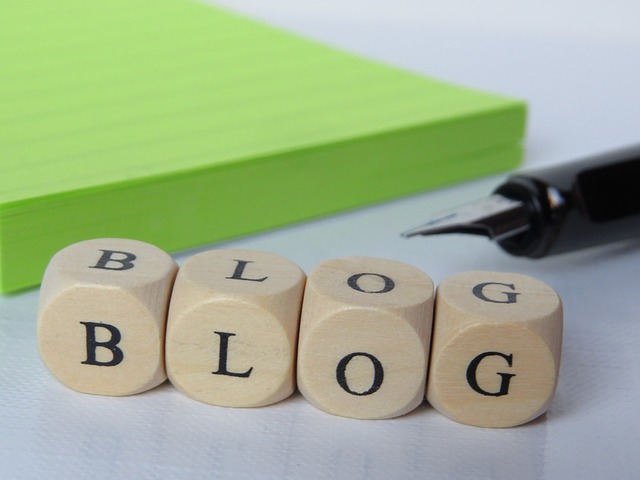 So you want to write a blog? What's stopping you? Are you afraid you will not be able to consistently blog?
Here are some of the answers I've heard.
"It's a big commitment."
"You have to do it every week—at least."
"How does anyone think of all those article subjects?"
"No one will visit the blog."
They're all good reasons, and if you're convinced of their truth, you've proven your point. You shouldn't start a blog.
Some of us, though, come up with those kinds of answers to talk ourselves out of projects. If you're on the fence about this and would like to explore the idea of writing a blog let's look at the objections above, one by one.

"It's a Big Commitment."
Try removing the word, "big." It looks smaller, doesn't it?
It's a commitment, but keep the following in mind:
It's not like getting married or having a baby. No one is going to die if you don't post for one week.
No one is even going to be heartbroken, unless your posts are so fabulous that people count on reading them—in which case, the comments will encourage you to consistently blog.
"You have to do it every week—at least."
It's a good idea, if you can do it. Seth Godin, blogger par excellence, posts every day. Few do that, however.
Focus on consistently posting, and increase the frequency to whatever is comfortable for you.
A lot of your comfort, though, will depend on whether you can change your mind about the next answer on the list.
"How does anyone think of all those article subjects?"
Alternate wording: "I never could."
You're right about that if you think, "One year of blog posts every week is 52 subjects. I can't think of 52 subjects."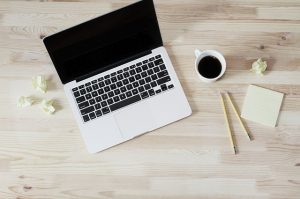 This is where the idea developed in the first blog post of this series comes into play. Break it down into manageable pieces. Don't think about a year; think about one month. That's four articles. You can do four articles.
How Can You Consistently Blog
To make sure that you can (and to even put you in the running for 52), allow yourself preparation time. See what other people in your field write about in their blog posts. Free-associate, brainstorm. Start a text file devoted to possible subjects, and write down every idea you can come up with. Do not censor. Write, write, and then write some more.
This file is your gold mine. Every time you get an idea for your blog: when you're shopping, waiting at the dentist's office, write it down. Use the back of a shopping list or any available piece of paper. Make sure it's legible, though—no "sttnhm pof, artiiop!!!"
Soon you'll stop worrying about the terrible number 52.

"No one will visit the blog."
Not at first. You will need to promote and publicize your blog, and that's another subject. Your goal now is to think about what you want to write and then write it.
It's as big a commitment as you make it. By putting in the time to consistently blog, you attract search engines to your site, share your knowledge, and have the joy of helping others with your wisdom.
Pat Iyer ghostwrites blogs. Need some brainstorming advice? Ask for a call with Pat by using the contact form at http://patiyer.com/contact