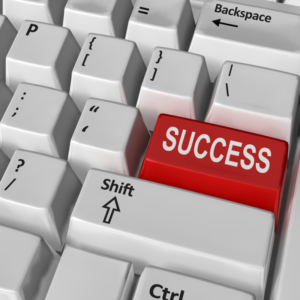 Check out Scrivener, a versatile and multifaceted program that serves as a pro writing aid, for these reasons:
It's low-risk, with a 30-day free trial program.
You can buy it for $49 in either Windows or Macintosh version.
If you need a form of tutorial assistance in learning it, you can find courses at Udemy and other sites.
Full disclosure: I don't own Scrivener, but I have writer friends who rave about it. Between their acclaim and what I learned in my research for this post, I'm giving it serious consideration.
One of the authors I recently interviewed for my podcast, Writing to Get Business, told me he built his book with Scrivener. Below are highlights of what Scrivener offers.
Goal Checking and Focus
You can set goals for both individual project sessions and for the whole project and periodically check on how you're doing. You can also avoid distractions by using a full-screen mode that only lets you see your writing screen.
Writing Styles
You can choose between MLA (Modern Language Association , APA (American Psychological Association), and Chicago styles of writing. Scrivener also has tools for including scientific or mathematical data.
In addition, you can use it for script writing.
Organizational Features of this Pro Writing Aid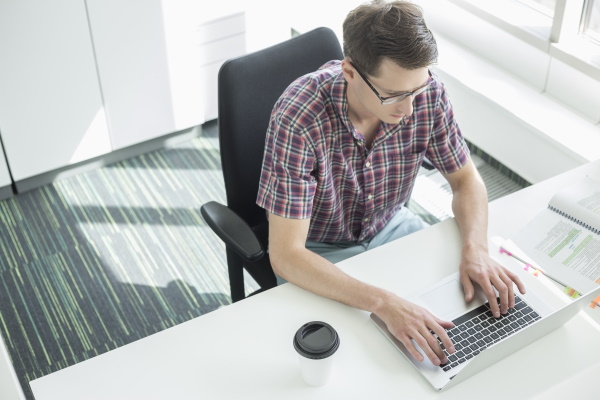 Use Scrivener to import, notes, links, images, and other information in connection with research.
Scrivener's storyboarding feature creates virtual index cards that you can use to organize sections of a chapter or chapters of a book. A tool called the Corkboard lets you look at them all together.
The Outliner Feature can help you organize your text with folders for sections, chapters, and divisions within chapters.
Help with Self-Publishing
Scrivener is especially useful when it comes to handling the final manuscript. If you choose to self-publish on Kindle or elsewhere, you can avoid more expensive formatting routes. Instead, you have the option to export your document to MOBI (Amazon), EPUB (Barnes & Noble, iTunes, and other platforms), or PDF, TXT, RTF, and DOC.
You can also import from Scrivener to Vellum, which provides the opportunity to create an attractive type design for your book.
Downsides
Overall, Scrivener does have a learning curve, and some users describe it as steep. It can take two hours to learn the basics, depending on your general technological agility. On the other hand, many writers feel that you don't need to learn more than the basics. In addition, even those who complain about the learning curve also rave about this pro writing aid.
Free Help is Available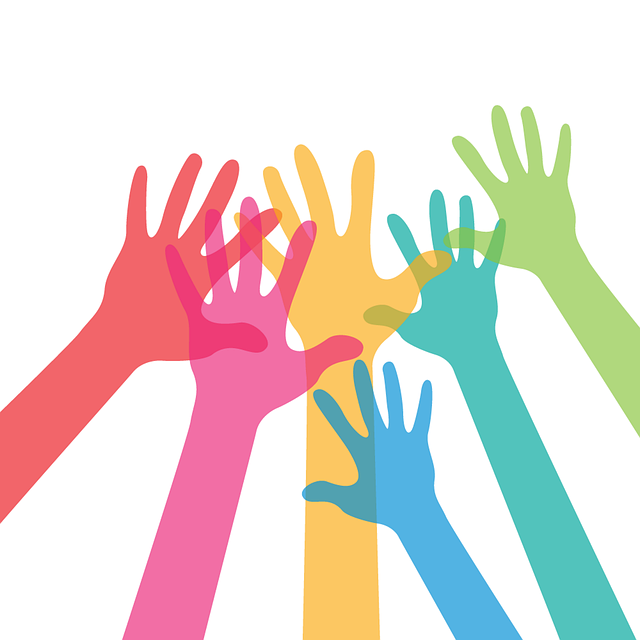 https://medium.com/@EmilyFox/the-best-free-scrivener-resources-f4d32fb47c0c
Emily Fox, author of Scrivener for Dummies, gives a detailed account of her own challenges in learning this program and provides an invaluable list of free resources to help you with your own learning curve.
It's also, of course, free to check out what the Scrivener program looks like. Go to https://www.literatureandlatte.com/scrivener/overview to see screenshots of the various features. You can also browse through the features section, testimonials, and the FAQ.
Paid Help is Also Available
Udemy offers low-cost courses to learn Scrivener in both Windows and Mac formats.
Joseph Michael, a Scrivener expert, offers classes ranging from $127 to $297. He also, from time to time, gives free and useful seminars. If you don't want to commit at this time, you might want to sign up for his mailing list so you'll know when a course is available. Go to https://www.learnscrivenerfast.com/?r_done=1#_tcil2ra05
Is Scrivener the best thing invented since moveable type? Is it the best pro writing aid? I don't know, but in summary, it's clearly affordable, worth the trouble to learn, and has fervent fans.
It also means you can say good-bye to index cards.
If you liked this post, you'll love How to Get Published.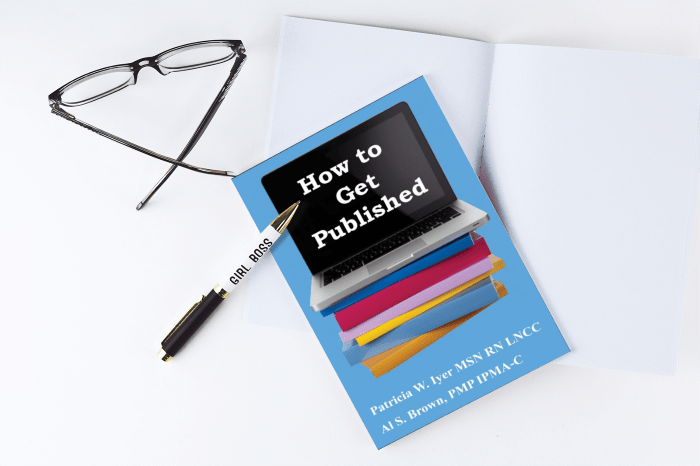 Pat Iyer is an editor, author, book coach and ghostwriter who helps individuals create books that encourages their expertise to shine and advances their businesses. She has written or edited 49 of her own books.