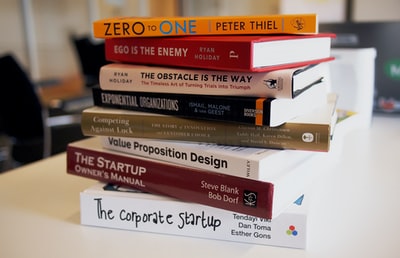 Your first decision is whether you want to create a cover for your book yourself or you want to hire a designer. And because you know people will judge your book by its cover, your goal is to have as a professional looking cover as you can create.
Do It Yourself

You'll find examples of poorly designed covers when you do a Google search, and if you do not have a graphic design eye, I'd recommend you turn the design over to a professional. Where you look depends on your budget.
There are a couple of sites that use templates to create a cover, including Kindle Direct Publishing and one of my favorites, Authorlab.pro.
Keep these requirements in mind: The design needs to stand out and capture the attention of your target market. Know the dimensions and specifications a printer needs for the front, back and spine of the book.
Our tastes in book covers change over time. According to designhill.com, some of the trends include
Bold typography with title taking up most of space or hand drawn letters
Minimalistic cover designs  – book and author name in small letters, image taking up the space
Genuine photos instead of stock photos
Premium finishing on high quality paper
Dusty rose pink called millennial pink
If you decide to design the cover yourself, review the current trends In covers and be prepared to ask others for feedback on your designs.
Hiring a Designer
My first recommendation is that, if you have friends who have self-published, and you like their book covers, ask about their designers. You are interested in these factors: cost, reliability, and speed of delivery. You'll also want to look at the designers' portfolios to see if you like what they produce.
Other issues you may need to take up directly with the designer creating the cover for your book.
You want to know how many revisions of the cover for your book you can get without an additional charge. Sometimes you get the appropriate cover right away, but other times it may take three or four revisions.
You also want to know whether the designer keeps a file of your cover design. In the future, you might want major or minor revisions to the cover. It will save you money if the designer doesn't have to start from scratch.
Allow Enough Time to Create the Cover for Your Book
You can usually get a cover for your book quickly, but, like any expedited service, it will cost more. Don't wait until two weeks before your projected publication date to get your cover.
You're going to want to use the cover for your book in pre-publication promotion. You will want to feature it on your web site and your blog and newsletter. Finally, you don't need that pressure.
What Will It Cost?
I mentioned the price range of $300 to $1500 for a cover, depending on the designer's experience. You will probably get a great cover for your book within that range.
If that range is beyond your budget, look around. Visit book designers' sites. If you see covers for your genre that you like, check their prices and inquire further.
Don't ignore fiverr.com. You will never get (and you don't want) a cover for $5, and I think you're better off approaching a designer who's been recommended to you. You can, however, find some decent cover artists. Look at their portfolios and read customer recommendations.
A conscientious and professional designer will ask for a synopsis of your book. He or she is likely to also ask if you have any idea for the cover. Tell the designer your ideas. However, don't be rigid when you get your first design. View what he or she returns to you with an open mind. When you want change (and you probably will), be clear about what you want. Don't be afraid to provide a lot of details.
One very important thing to do is: save copies of your emails to the designer so that you can point out that you did indeed ask for purple lettering.
Remember that the cover you get from the designer will look much smaller on the bookselling site. If you have Photoshop or another design program, reduce the cover size to the Amazon size. Are the text and graphics big enough? Does it catch your eye?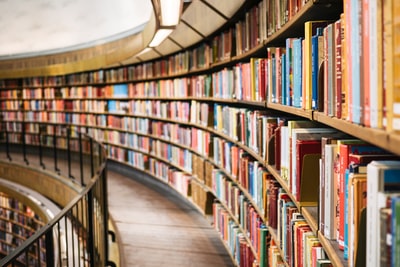 Finally, if you're doing a print and an ebook version, make sure that the designer sends you images for each. Because all the sites frequently change their requirements, I'm not listing them, but look them up before finalizing the deal. It's also very handy to have a thumbnail image.
Don't close the deal until you're entirely satisfied. It's even better if you're excited. Having your cover brings you that much closer to the magical day of publication.
Pat Iyer designed some of the covers of her 49 books, but recommends using a professional designer.