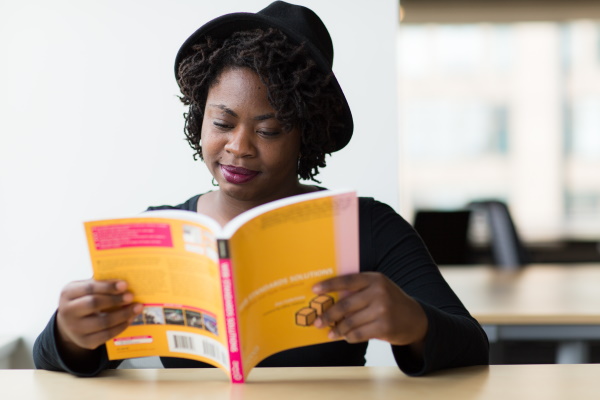 You are writing a book or blogging and want to add the knowledge of others. You know that if you could connect with other authors, these relationships could lead to new opportunities. Your network could aid in spreading the word about your blog or book.
Authors, especially independently published ones, are more open to cooperation and collaboration than you might expect. Seasoned ones know the value of establishing connections and are always looking for this kind of opportunity.
Connect with Other Authors
Search for authors who write on subjects similar to that of your book. Read their blogs. While your main purpose is to initiate a connection, also study how they promote their books in blog posts.
Participate by leaving comments. With fewer people leaving comments on blogs, now, yours will stand out. Doing this may initiate a dialogue.
Follow the author on social media. Comment on their posts.
Read their books or at least get an idea what they're about. At a minimum, check the Look Inside feature on Amazon.
Make an Offer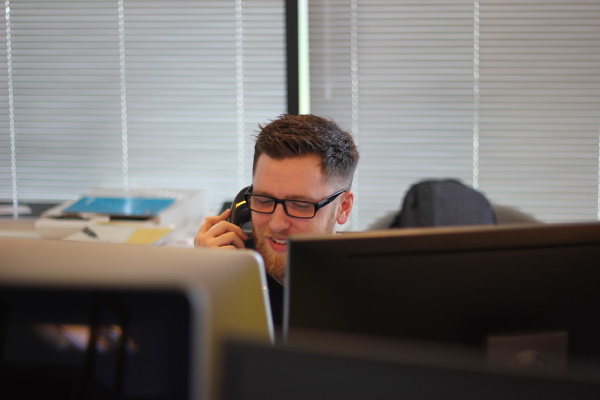 When you feel that you've established some level of rapport, reach out more specifically. See if you can have a phone call or video chat with the author to move the connection to a more personal level.
Rule Number One for this kind of outreach is "Offer, don't ask." Say that you believe the author's book will interest the readers of your blog. Offer to review their book or to interview the author for your blog—or podcast, if you have one.
You don't need to add that you're writing a book on a related subject. If they're interested, they'll visit your blog and possibly your web site. They'll soon learn that you're writing a similar book.
Should they accept your offer, follow through. If the author agrees to an interview, you will have a strong opportunity to establish rapport. If, while writing a review of their book, you think of questions you want to ask the author, this, too, will provide such an opportunity.
Keep on following the author's blog and posting comments. If he or she initiates further communication, you may feel that, by the time your book is close to its publication date, you can ask the author to review it.
The odds are good that by now the author will see the benefit of a deeper connection with you. To those who are willing to review your book, you can send an electronic copy in the format of their choice or a PDF. State the publication date. If you need it before then as a blurb on your print version, say when it would be best for you to receive it. Always bump the date ahead a little.
When you establish a deeper rapport, other kinds of benefits may develop. Many authors engage in joint ventures and cross-promotion, wherein one author sends information about another's book to his or her mailing list.
In marketing terms, I'm talking about promotional partners. Each word in this phrase is important – It implies you will promote each other and be partners in that effort – helping each other.
Be Alert for Opportunities
Start now to research possible allies and partners in your promotion and publicity. Have files for potential opportunities. It's never too soon to plan how to best launch your book and to connect with other authors.
Do you have an Idea for a book to promote your knowledge? Let's talk. Request a chat with me using the contact form on this website.