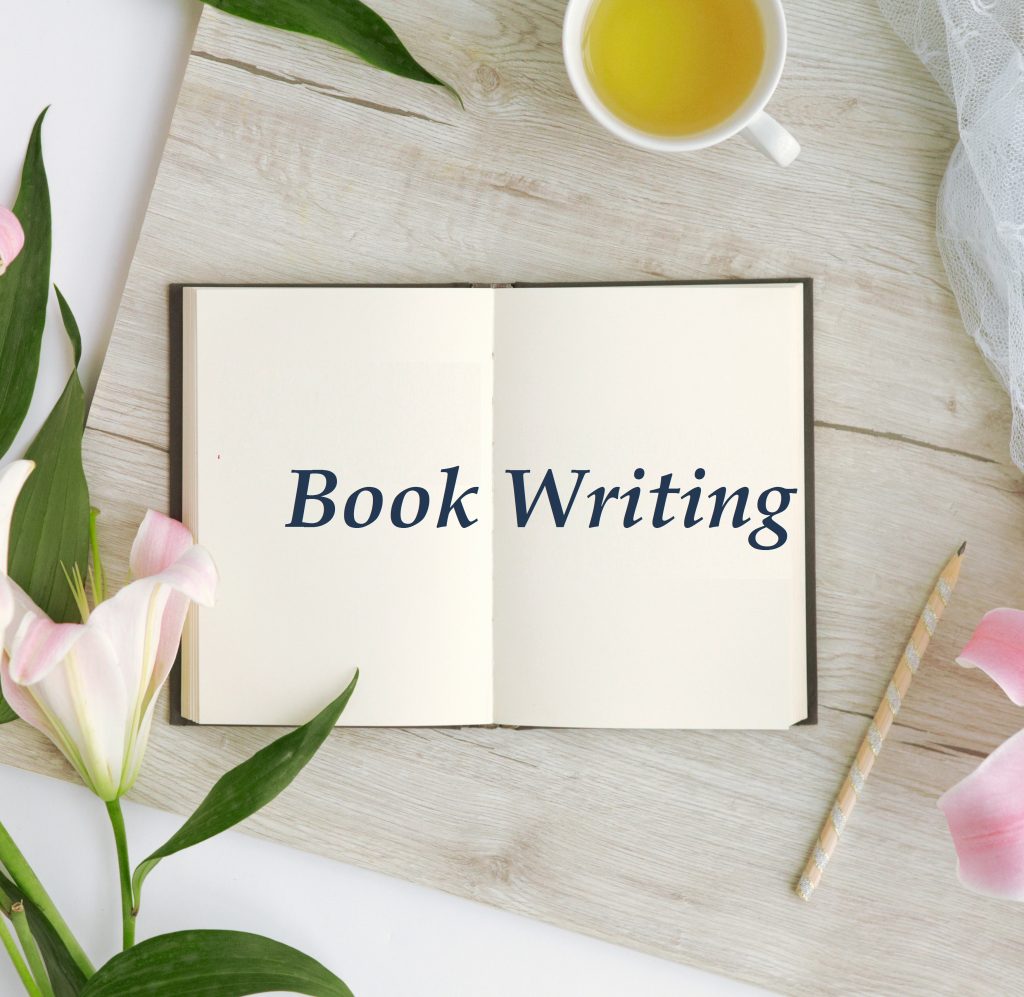 This is the first of 4 shows devoted to publishing. A lot of would-be authors talk with me about their desire to be a book author. There's a big difference between desire and drive, and nowhere is it clearer than about writing a book. Desire makes you dream; drive makes you do.
I'm Pat Iyer. I've written or edited 48 of my own books.
One thing that gives a lot of would-be authors drive is realizing the possibilities that open once you've written a book. You can gather new clients, expand your outreach, and build your brand, among other opportunities. Publishing a book may open more doors than you'd ever imagined.
I created this podcast to focus in part on how a book brings you visibility and also credibility.
And to achieve those goals means also getting the book written. Again, you have an opportunity. You've heard that writing the book is only part of the journey. Marketing it is essential.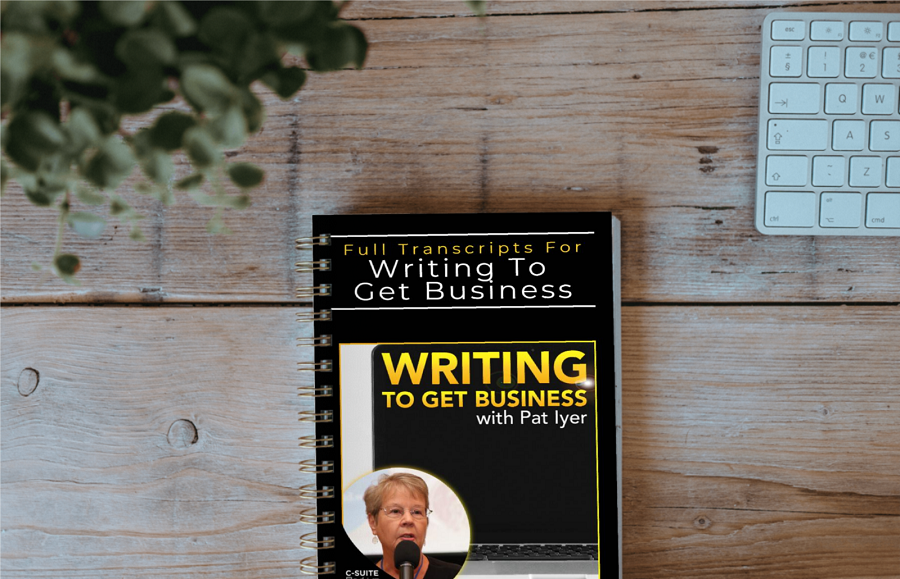 The process of marketing your book will generally expand your marketing skills in terms of successfully using media platforms, improving your copywriting skills, and tapping into many other abilities. In this podcast I focus on these points:
● How can writing a book benefit your business?
● Can you prosper without big book sales?
● Learn how book authorship enhances your reputation.
● Discover how the process of book marketing teaches you essential flexibility.
● What is the part you can outsource?
Your Presenter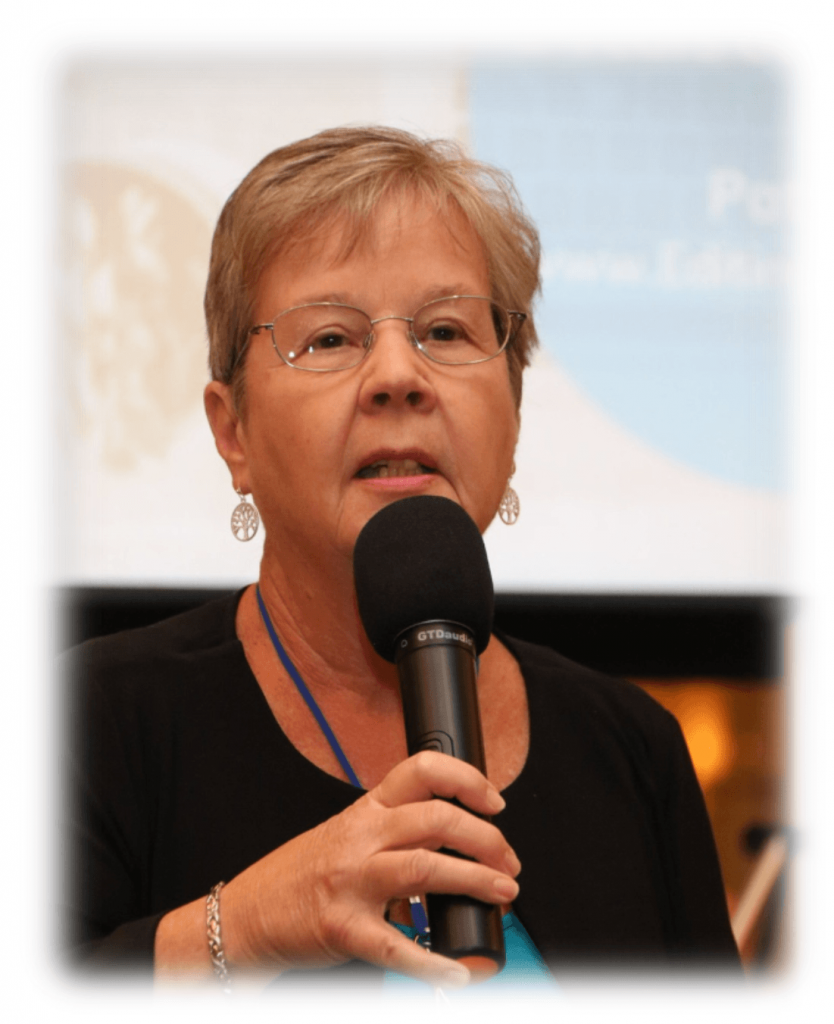 Hi, I'm Pat Iyer. I am a nurse, an author, a ghostwriter, an editor and book coach. Yes, I know that is a mouthful. I put this podcast together to focus on how your writing builds your authority, credibility and ability to get business. This show will feature topics on the process and style of writing, tips on writing and publishing and marketing books, copywriting, and blogging. In short, anything that helps you get business through your writing.
This weekly podcast will give you shortcuts, tips, strategies and support around your writing projects.
As of this episode, I have written or coauthored or coedited 48 books, with 2 more planned for 2020. My books created jobs, established my credibility in my field, gave me new opportunities, and built my name recognition. I love to talk about writing and I'm sold on the value of writing to bring you business and hope you are too.