Authors often ask me how I work with people to create their books. In my role doing ghostwriting, I assist people who are not strong writers or too busy to write and prefer to speak their content.
Tips for Successful Ghostwriting
1. It is ideal if the person who's interviewing you does not know the subject well and is asking you the questions from the standpoint of a person who would be reading your book who's not going to be the expert in that topic.
2. It also works well if the interviewer ask the questions in the order of your outline. Of course, you can go off on a sidetrack and that can provide even more meaningful information when you answer a question.
3. The ghostwriter should be a naturally inquisitive person who might say, "Tell me more about that. What do you mean by this?" A skilled ghostwriter puts herself in the position of a reader who doesn't understand that content.
The ghostwriter's job is to ask you more questions so that you can provide more content. It's far better to have more content than you need than it is to have a very skimpy amount of content created.
I ghostwrote two books with a man who answers questions in long paragraphs. It was much easier to work on his book because I could trim down the content more easily than I could create answers to questions that I didn't know the answers to. A ghostwriter will typically ask open-ended questions to elicit more information from you.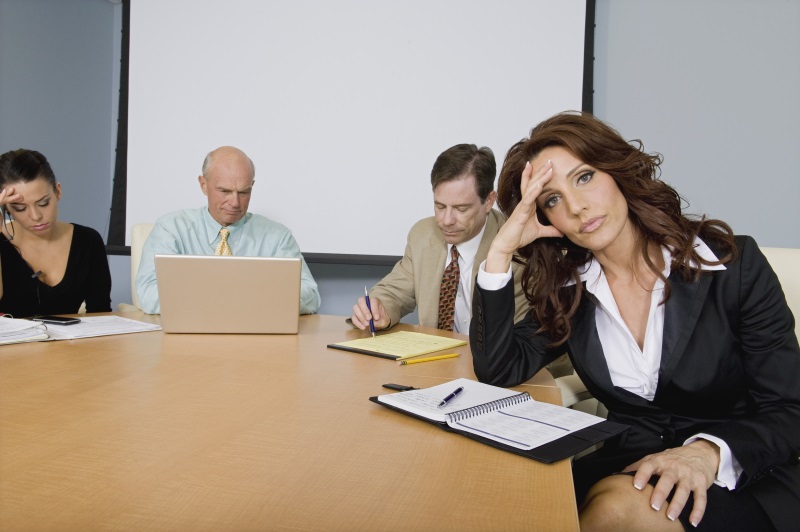 5. Expect the ghostwriter to help you dig deeper into the subject. Suppose you are writing about burnout. The interviewer should also say to you, "What is a situation that happened to you in your work where somebody showed burnout? What were the symptoms that person displayed? Tell me a story of somebody who acted in that way."
Asking these questions can help you remember situations that would be very useful to illustrate your points. Your material is enhanced by lessons learned, stories, examples, and the step-by-step details. Those may be in your bullet points or the points that you want to cover while you're being interviewed.
I bought a book called "Get a New Husband by Friday" because I wanted to see how this author laid out the material. He had concepts in bullets, callouts, and figures. My husband walked by the table and saw this book sitting there. He said, "Pat, are you thinking of replacing me?"
6. You should be comfortable with this person. Don't pick somebody you don't know well or somebody that you've got some reservations about working with. Their job is to really get you talking and relaxed so that you will provide more content in that discussion.
7. Resist the temptation to interrupt the person asking you questions. It is very difficult to do an accurate transcription if people are both talking at the same time. There should be no talking over each other.
8. Limit interview sessions to 60-90 minutes. After a while, you start feeling like you're babbling, and you're having trouble concentrating.
9. The ghostwriting process continues once the interviews are transcribed. It can take 8-16 hours to take an hour long interview and turn the content into an appropriate length and well organized chapter. That is when the magic continues.
Does the idea of speaking your book and working with a ghostwriter sound great to you? Let's talk. Reach me through the contact form on patiyer.com.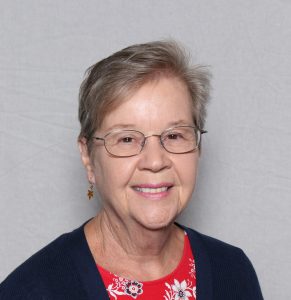 Pat Iyer is an editor, author, book coach and ghostwriter. She helps individuals create books that encourages their expertise to shine and advances their businesses. She has written or edited 48 of her own books.