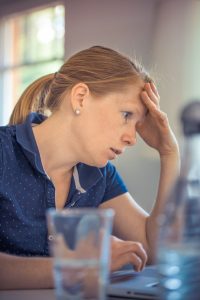 You may think your undertaking to write and publish your book is very different from sending a manuscript to a greedy publishing house whose main purpose is to profit from your desire to write, but you have other doubts. You may question: do you deserve to be a writer? Is this vanity?
You still wonder about the vanity part. "Vanity" has negative connotations.
In other blog posts, I wrote about the difference between "vanity" publishing and "independent" or "indie" publishing. The latter is also known as self-publishing. However, many indie publishing companies prefer to use the word "independent" because it further distances their publishing efforts from "vanity" publishing.
You may be thinking:
Isn't it vanity to want to see my work on print?
Isn't it vain to imagine the joy of seeing my name on a book cover?
Am I kidding myself about having any ability to write?
Do I have anything worth saying?
Every Writer Has These Questions: You Deserve to be a Writer
Any writer who denies this is lying. The amount of time a writer spends in the self-doubt zone may vary, but we all know its dimensions. We know how it smells and feels. Imposter syndrome refers to feelings of inadequacy despite evident success.
Having these questions doesn't mean you're not a writer. It also doesn't mean you are.
I can guarantee, though, that you'll never discover whether you are or are not while you remain stuck in the zone of self-doubt. Whatever you write while you're in it is going to look like the worst piece of drivel you ever read.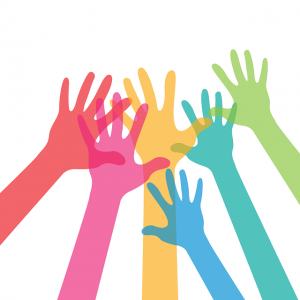 How do you get out of it? Raise your hand to say, "Yes, I want to build my writing skills!"
That doesn't mean to write. It could mean any of the following:
Learn the Rules
Improve your grammatical and vocabulary skills.  You can find many useful web sites. Some have tests that can help you discover your shaky areas. For example, if you realize you have confusion about correct comma placement, you can focus on learning the rules.
The more confident you are about grammar, punctuation, and spelling, the more attention you can pay to writing. The writing will become easier.
Read Books and Blogs About Writing
Check out my book, 52 Writing Tips: Fast and Easy Ways to Polish Your writing.
You can ask writer friends what books stand out for them. You can search on Amazon, look for books with high ratings, and read the comments.
Blogs about writing abound. The advantage of exploring blogs is that you can usually tell after reading a few posts whether one will suit you.
Believe in Yourself
Nothing is more important. You may be a writer, and you may not, but you'll never know until you try. Believing in yourself means not resigning writing to a "might have been" category of regrets.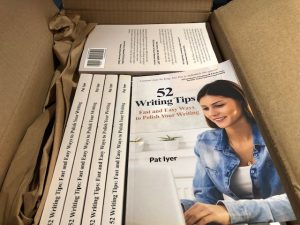 It is not vanity to enjoy the sight of a box full of your books. In fact, it is thrilling. I loved opening up my box of my latest book.
You deserve to be a writer. And others deserve to learn what you know. We're here on this earth to help others.
There is an article or book trapped inside you that is aching to get written
You are interested in developing or expanding your ability to write for publication.
You are unsure how to get started as an author.
The idea of writing seems so overwhelming that you do not know how to start.
You are afraid of being embarrassed by misusing words.
You are concerned with avoiding traps associated with being an author or editor.
If you liked this post, you'll love How to Get Published.
---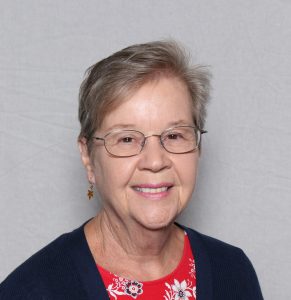 Pat Iyer is an editor, author, book coach and ghostwriter who helps individuals create books that encourages their expertise to shine and advances their businesses. She has written or edited 48 of her own books.