Have you written a book? Are you thinking of publishing one? Are you aware of the publishing scams?
The desire to see your work published is a passionate one. Unfortunately, many unscrupulous individuals and entities will exploit your desire, take your money, and leave you nothing in return.
Consider this letter.
---
I am Dan of the editorial team of Wewillgetyoupublished (name changed to protect the guilty), a publishing house specializing in publishing novels, fiction, poetry and short stories of all genres from new, aspiring and experienced authors.
I am contacting you with the view of a potential collaboration, where you will be able to publish and print your work in the form of a book and benefit from:
free of charge publication
worldwide sales of your book(s)
simple and quick publishing process with swift responses to your questions
eco-friendly, print-on-demand technology
We operate in a relaxed yet professional and efficient way and would be delighted if you want to work with us! Would you like to receive a detailed brochure about our services?
I am looking forward to hearing from you!
---
How do these publishing scams make money?
They massively overcharge for services and aggressively market an array of additional services.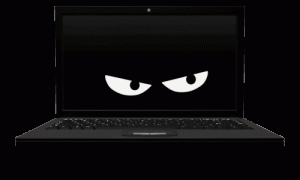 One of my editing clients told me he'd been quoted $3000 to get his book published and had to commit to buying boxes of books. When I explained he could do it for $200 he took my advice.
How does it costs me $200? I pay my layout artist to upload my book to Kindle Direct Publishing (formerly CreateSpace). Amazon does everything listed below:
free of charge publication
worldwide sales of your book(s)
simple and quick publishing process with swift responses to your questions
eco-friendly, print-on-demand technology
Amazon makes their money from me through the difference between what they collect from the customer and what they pay me. It is all clear. I know the terms when I upload my books.
I have extensive experience with both traditional and self-publishing. Because of this, I know that publishing scams abound.
Is it a publishing scam?
When I saw this letter, I immediately did an online search with the query term: "Is wewillgetyoupublished a scam?"
The first response Google gave me was the web site: Writer Beware (sponsored by the Science Fiction and Fantasy Writers of America, Inc.). Its URL is https://accrispin.blogspot.com. I recommend bookmarking this because it is the grandmother of scam whistle-blowers.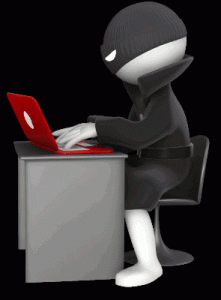 A recent post lists warning signs of publishing scams.
Writer Beware noted that this company is part of a consortium of scammers who have the earned reputation of being:
"author mills that acquire enormous numbers of books without editorial oversight, make them available via POD, and distribute them on the Internet with no meaningful marketing or promotional support.
"There are no publishing fees, but the contracts I saw had nonstandard terms (including a life-of-copyright rights grant with no provision for rights reversion) and an unfavorable payment policy (with royalties paid just once a year and vouchers in lieu of payments if royalties average 10 euros or less per month); and the books' cover prices are head-spinningly high. All the VDM-related companies are notorious for their prolific cold-call solicitations."
The author ends by saying that an author does much better to self-publish than to get involved with these sharks.
Note: Although the scammer above is trolling for fiction writers, this company also has a non-fiction division, and non-fiction scammers in general infest the waters.
Always Be Cautious When Considering Publishing Companies
If you get an unsolicited offer to publish your work, the odds stand against its being legitimate. Some of the ways these publishing scams get victims are by
setting up misleading websites which offer advice but all recommend only one publishing company
paying bloggers to deliver authors to the publishing company
exhibiting at industry trade shows
advertising on Google
setting up fake social media profiles of "people" who promote the publishing company
Always do an Internet search or visit Writer Beware before responding.
You want the best writing/publishing experience possible—not the worst. Due diligence will help you avoid being attacked by a shark.
There is an article or book trapped inside you that is aching to get written
You are interested in developing or expanding your ability to write for publication.
You are unsure how to get started as an author.
The idea of writing seems so overwhelming that you do not know how to start.
You are afraid of being embarrassed by misusing words.
You are concerned with avoiding traps associated with being an author or editor.
If you liked this post, you'll love How to Get Published.
---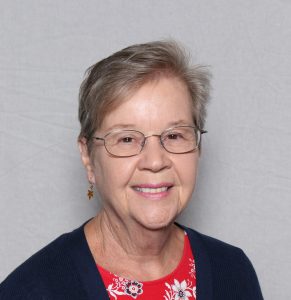 Pat Iyer is an editor, author, book coach and ghostwriter who helps individuals create books that encourages their expertise to shine and advances their businesses. She has written or edited 48 of her own books.