How can you achieve natural sounding writing?
Imagine you are in a restaurant with a friend. You've just seen a technical report you want to share with your friend. As you explain the results, your friend asks questions which takes you deep into the conversation and to further explanations.
Do you ever wonder if you are setting the right tone with your writing? When it comes to writing memos, sales pages, or white papers, many people freeze in their tracks. They're afraid if they don't use just the right (perfect) formula they won't be effective in communication. But writing is just another form of conversation, like the one you had with your friend.
You have a natural-born talent to communicate – you have that skill already. Leaders have well-developed communication abilities. You would not be in your role if you could not communicate well. Written communication should not be a stumbling block that it is for some people.
How to Get Started: Outline or Free Flow?
You are sitting down to write a report. Pretend you're in that restaurant about to tell a colleague about this great product, or service, or result you have achieved in your company. Think about what you'd say to her. What would she ask you? Keeping your reader in mind as you write helps you focus on the message.
It is usually more effective to write in a rough form than to edit your work as you write. I'll bet you remember having to turn in outlines of papers when you were in school. Our teachers made us do them because outlines really are helpful for organizing material. Start with an outline and then fill in the concepts under each main point you want to make.
Creating an outline is difficult for some. You might be more comfortable with a style that involves letting your ideas flow and then organizing them. Then polish your writing. The process of refining your writing involves looking at word flow, the length of paragraphs, and the way you've connected your thoughts. This is also the point at which you can add headers, subheaders, bullets and numbered lists. Some of your readers love to read all the details. Some want to skim and get the key points.
The key to natural sounding writing
Readers can sense your energy. It flows through in everything you write. If your writing is stiff you may easily lose your reader. (We've been trained to have short attention spans.) Read what you wrote out loud. Does it sound conversational?
While it is true that you need to get it right, don't let a craving for perfection stop you from writing. Done is often better than perfect.
If you liked this post you'll love 52 Writing Tips: Fast and Easy Ways to Polish Your Writing. Whether you're a beginning writer, you want to polish your skills, or you need the determination and inspiration to finish a project, this book will help you. It covers a range of subjects from grammar explained simply, how to skillfully edit your work, essentials of blogging, and how to capture and keep a reader's attention. 52 Writing Tips: Fast and Easy Ways to Polish Your Writing is the guide you've been waiting for.
The book includes several chapters on how to polish your writing skills!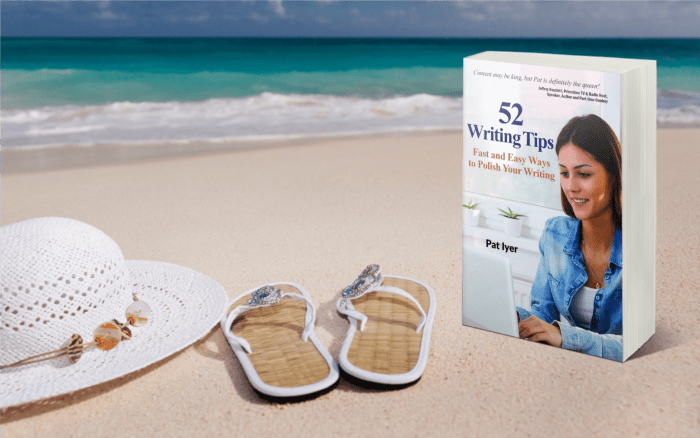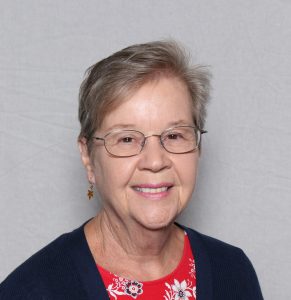 Pat Iyer is an editor, author, book coach and ghostwriter who helps individuals create books that encourages their expertise to shine and advances their businesses. She has written or edited 48 of her own books.