WRITERS
Discover 10 Fullproof Ways To Proofread Your Work
Stop making those cringe-worthy typos today!
Successful Writers Don't Have Typos In Their Published Work.
Embarrassing typos reflect on your
expertise.
Sound harsh? There are a lot of typos in everyday signs, on the internet and in ads – who cares?
Your readers do. Google also cares; websites with typos get lower rankings.
Knowing how to proofread your work makes the difference between something that makes you ashamed and something that makes you proud. Your authority and credibility hinge on your ability to write accurately and professionally.
Get invaluable proofreading techniques in this checklist.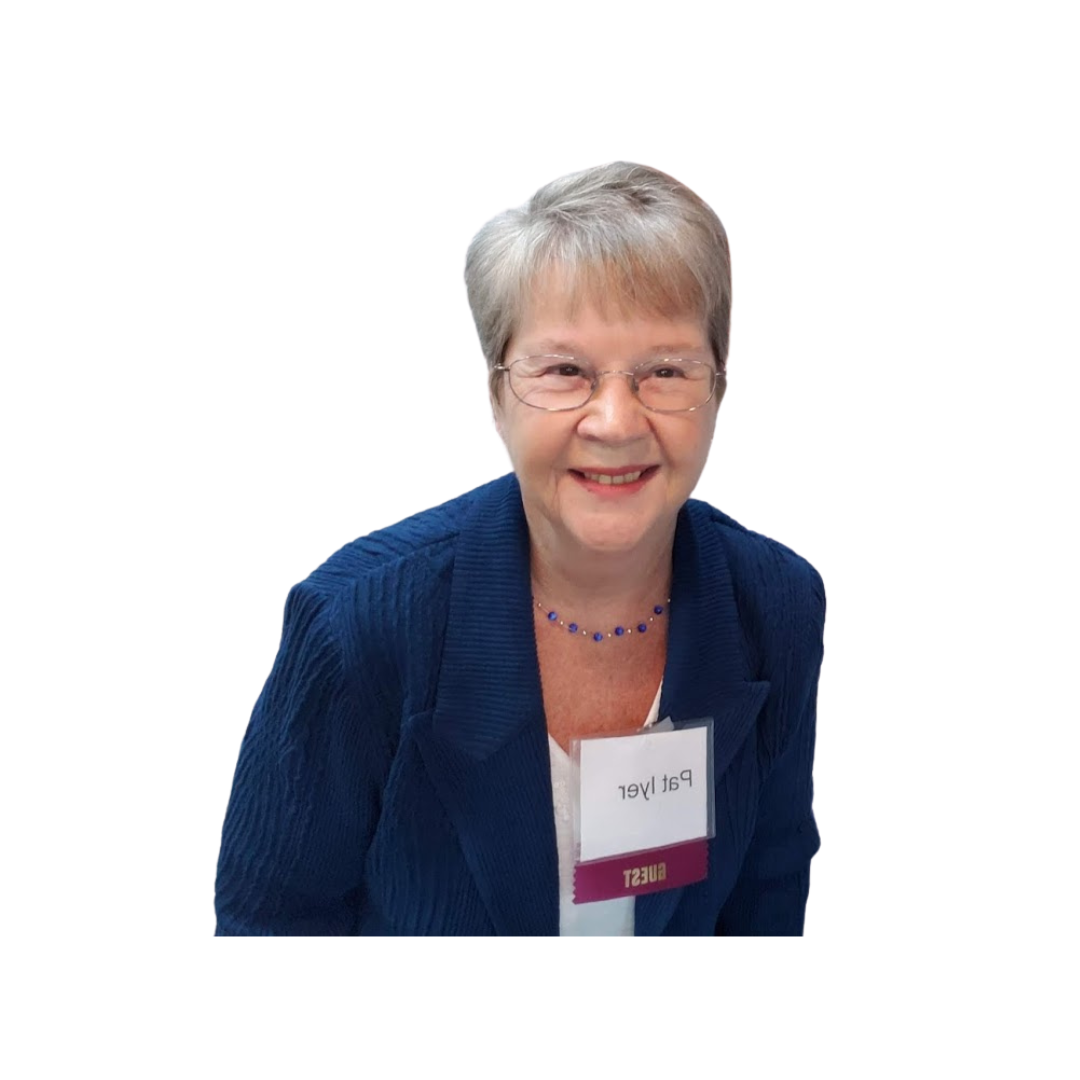 About The Author
When Pat Iyer was earning a master's degree in nursing, she met a woman who changed her life This woman's husband had beaten her to the point she became paralyzed. Pat's first article accepted for publication (in 1980) was about battered women. Pat's first coauthored book in 1986 led to her career as an expert witness. She has since written or edited 62 of her own books and proofread thousands of reports.
Business owners, coaches, consultants and other entrepreneurs hire Pat as an editor, ghostwriter, and book coach to help them confidently share their expertise with their readers. Pat is an Amazon International best selling author.