2 books and a video course – essential resources to kick start your writing and help you get your book published. $91.97 value
Yes, I want this now $47
Do you want to feel comfortable that you are writing well?  52 Writing Tips gives you fast and easy ways to polish your writing
Are you interested in developing or expanding your ability to write for publication? How to Get Published takes you through a step-by-step process for writing an article, chapter or book.
Are you unsure if you should self-publish your book, seek a hybrid publisher, or search for a traditional publisher?
What Are My Publishing Options reveals the pros and cons of each choice so that you don't make a costly mistake.
The Publishing Kickstarter answers your questions and gives you the confidence and guidance you want.
With close to 30 years as an author, one of the most rewarding things Pat gets to do these days, is work with clients to help them grow their businesses by being an author.
52 Writing Tips: Fast and Easy Ways to Polish Your Writing ($19.97 value)
Let me ask you: Is your inner critic asking you if what you wrote is clear?
This is what I suspect is true. You want to:
Master the writing process so you feel confident
Have the assurance that your readers will clearly understand you so that they trust you
Open doors of new opportunities because of being published
52 Writing Tips provides you with concrete advice on how to streamline your writing process and style.
Dive into the section on blogging to create compelling blogs.
Use the section on grammar to tackle the tricky words that trip you up. 
Proof and edit your work so you'll be proud of what you accomplished.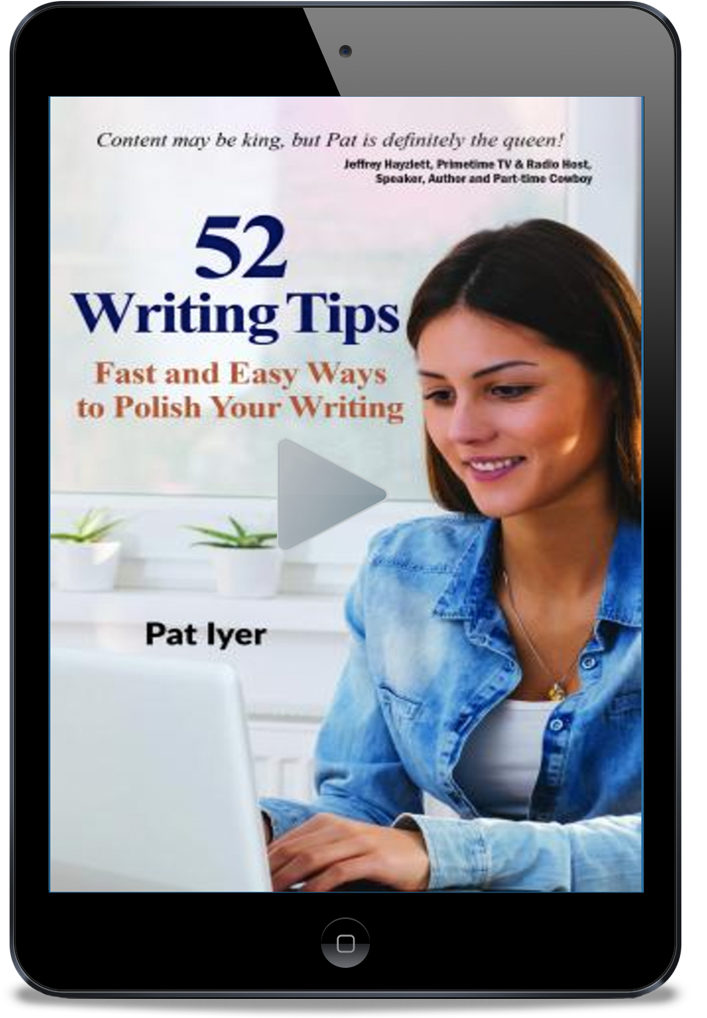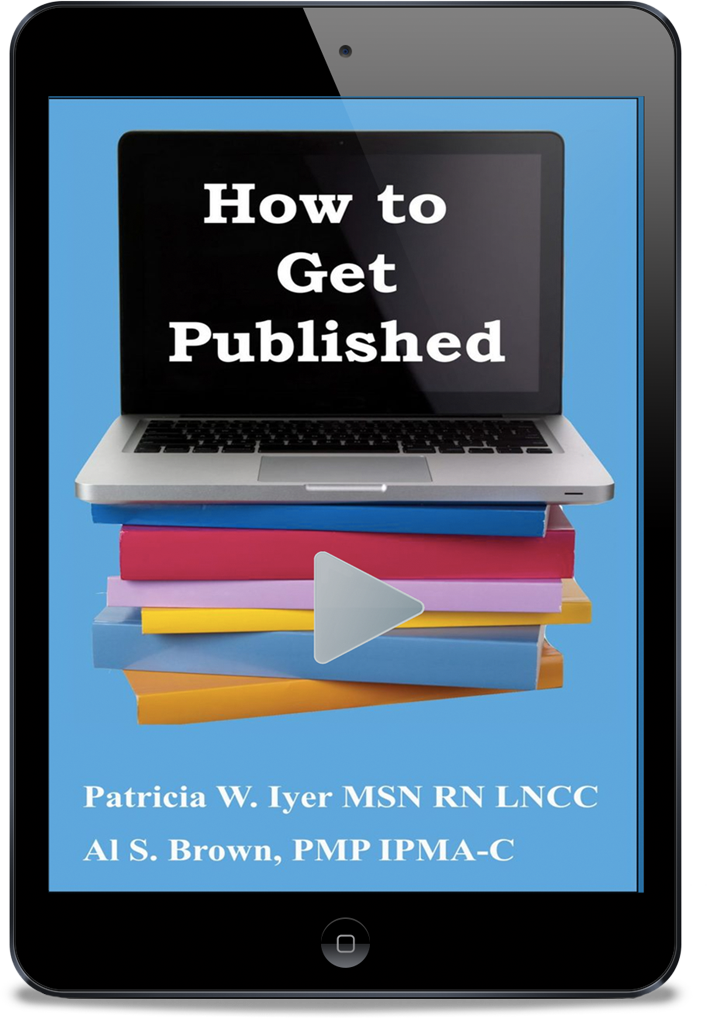 How to Get Published ($25 value)
There is an article or book trapped inside you that is aching to get written. How to Get Published is the key to releasing it.
In today's competitive world, the person with publications stands out.
What you'll get when you purchase this digital book:
Crucial content to get started writing
Shortcuts for writing article, chapters, and books
Insights into how to put your thoughts together
Tips for working with coeditors, coauthors and chapter contributors
2 books and a video course – essential resources to kick start your writing and help you get your book published. $91.97 value
What are My Publishing Options ($47 value) 
Are you unsure if you should self-publish your book, seek a hybrid publisher, or find a traditional publisher?
There is a lot of misinformation about your publishing options. And it is a buyer beware world. This 3 video course strips away the mystery and risks.
Discover the expensive trap of vanity publishing.
Find out what you'd need to do to get the attention of a traditional publisher.
Determine the steps in self-publishing.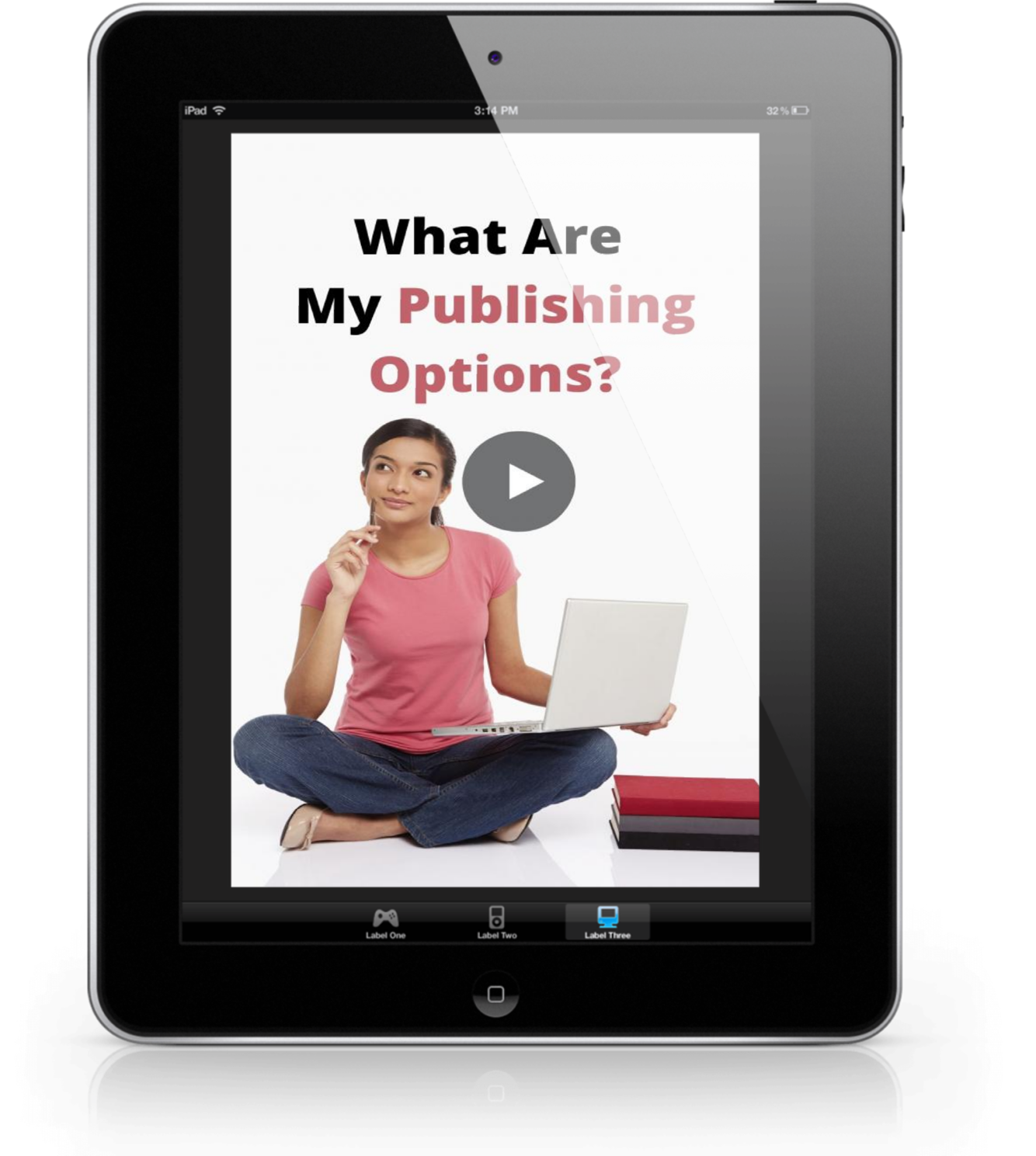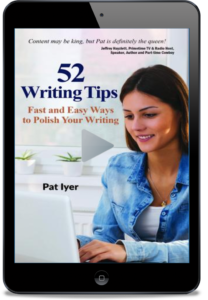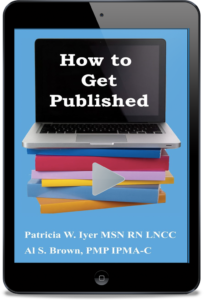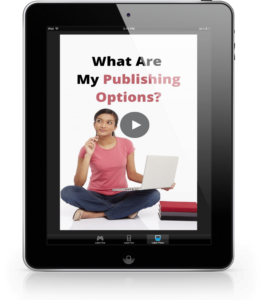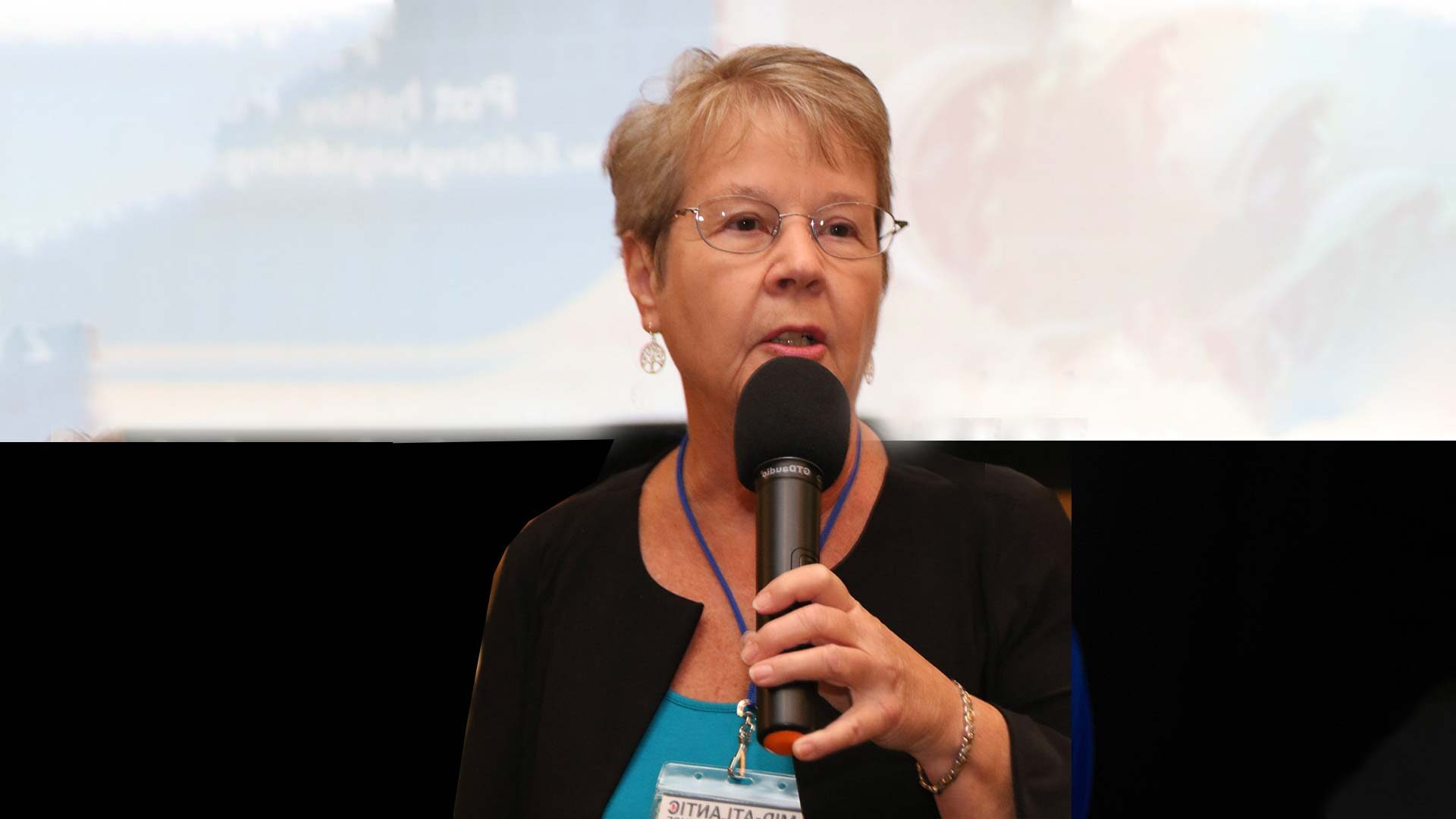 About Pat
Pat is a nurse, speaker, editor, ghostwriter and coach. She has written or edited 49 of her own books. Coaches, consultants, and speakers hire Pat to help release the book inside them. She delights in assisting people to share their expertise by writing a book.
Pat is the host of Writing to Get Business podcast, broadcast on the C Suite Radio Network, the largest business podcast network in the world.
Pat is the co-host of the National Speakers Association Authors group and a C Suite Network Advisor.