Thank you for signing up for Monetizing A Book: How to Earn a Lot More Than Royalties
Watch your email for the link to the online training. If you do not see it in your inbox, check your spam folder.
While you are waiting, order the Learning Resource to deepen your knowledge
Do you love to take notes while watching training? 
Do you ever want to refer back to a section without needing to review the entire video again?
Do you prefer to read to get the content in addition to watching a video?
We've got the solution for you!
What does the learning resource include?
transcript so you can locate information in a minute,
the slides so you can take notes while you watch the training, and
supplemental articles to deepen your knowledge
(the learning resource will be available about 10 days after the presentation)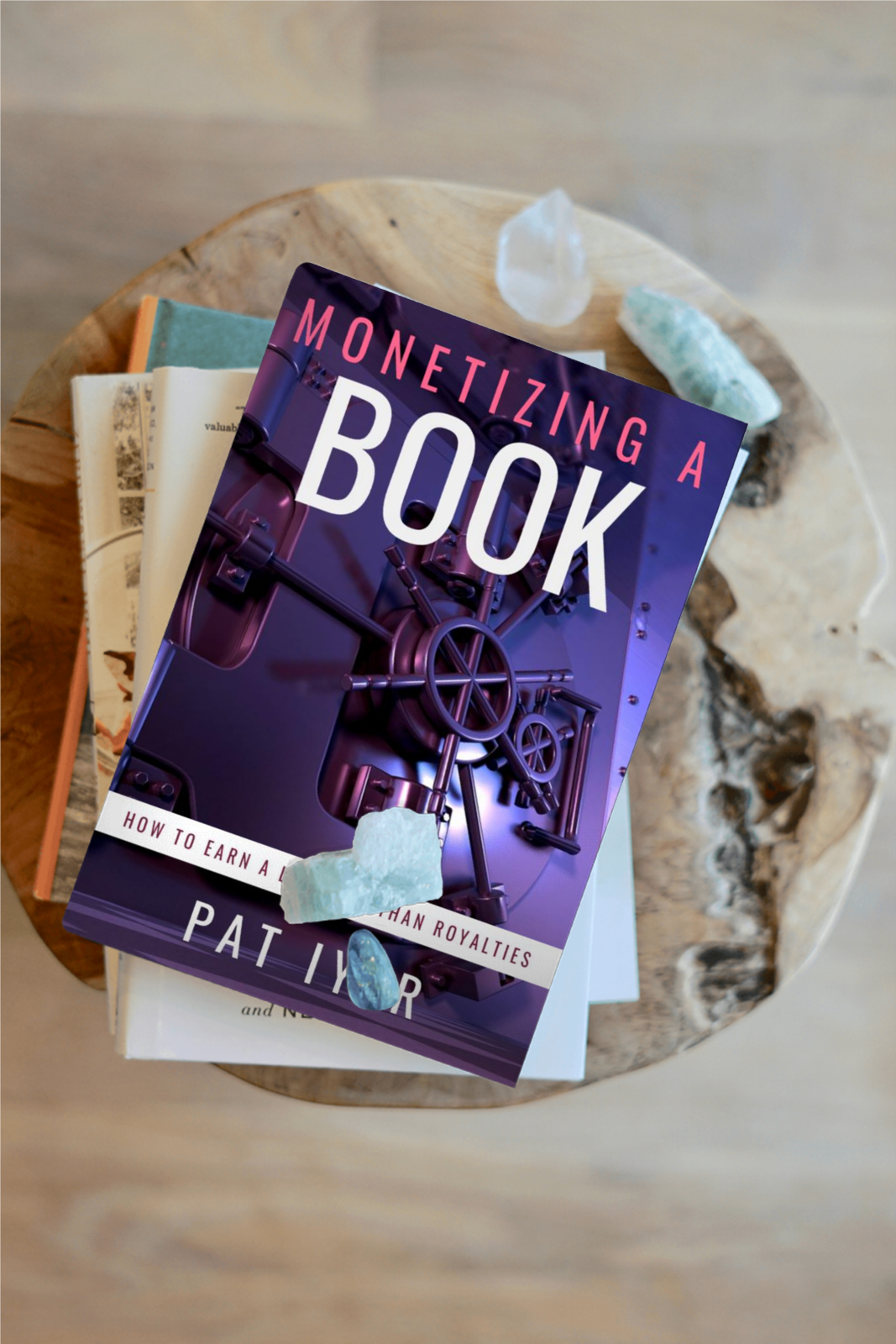 You may also be interested in Self-Publishing Your Book: From Concept to Upload!
Get that book out of your head and into your hands
If you know there's a book inside you and you don't know how to get it out, if you feel frustrated because writing a book seems so overwhelming, then this message is just for you. Here's why: you're missing out on the opportunities open to authors that could have a profound impact on your career, business, or life.
There's a cost to not writing your book. If you don't start AND finish your book, you'll miss out on the authority and visibility that comes with writing a book. 
What most people do when facing the idea of writing a book is to hope that some day, they'll have more time or focus. They say, "I'll block off a few months and do nothing but write."
They say, "I'm sure I'll figure out what I want to say once I start." But for most people, none of that works.
They start their book and then life takes over. Their good intentions dissolve into guilt. Or they have no plan for writing their book, so their content wanders and loses its focus.
What happens if you just do nothing? If you just keep doing what you've been doing?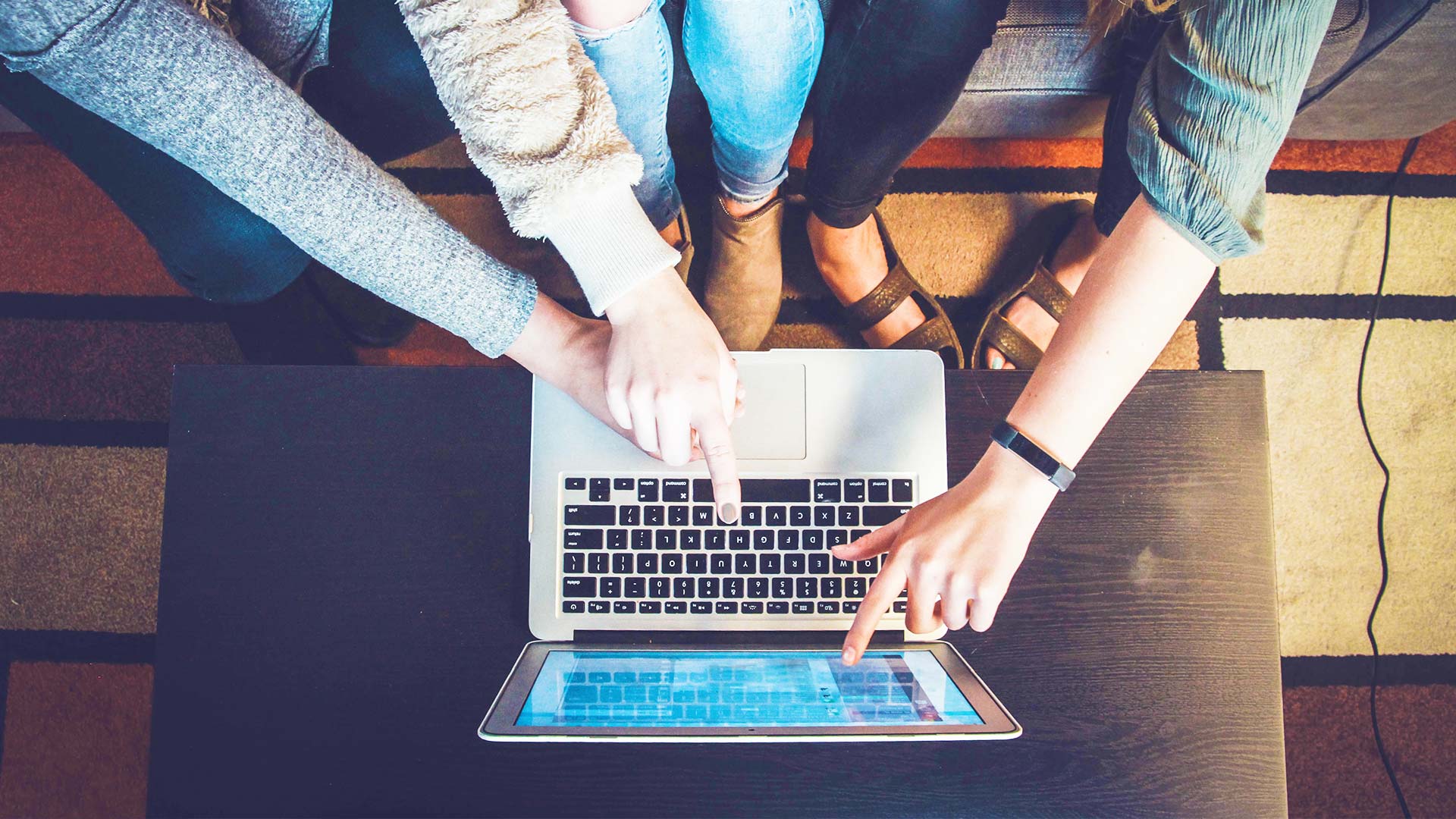 Self-Publishing Your Book:From Concept to Upload!
In this program you'll get access to:
A step-by-step process for self-publishing your book
Support from an experienced author and a community of writers to help you start and finish your book
Instructions on how to independently publish your book so that you get it into the hands of your readers
The recordings of the presentations in case you miss any live sessions or at any time you want to review the content again
By the end of this program you'll have:
A clear understanding of how to write your book to make it flow and be professional
Guidelines on how to make your book more compelling to readers
An easy-to-follow customizable system for writing a book
This program is for you if you:
Want to finally write AND finish your book
Want to parlay your knowledge to build a larger platform for yourself – that can lead to consulting, coaching, public speaking, online course creation, or collaboration
Would like an experienced author to take you by the hand and walk you through the process of successfully completing your book.
This program is not for you if you:
Want to write fiction, children's books or poetry.
Do not want to put in the necessary work to write your books.
Don't value feedback about their writing.
Self-Publishing Your Book: From Concept to Upload
Ability to proceed at your own pace using the tools in our course area 
5 months of guided instruction and check in sessions to get your book done 
Pat will edit your book as an option after you've completed it for additional customized fee
Support and implementation calls are held at 2 PM Eastern starting October 13.  Each session will last 60-90 minutes.
Dates of sessions:
October 13, October 27, November 10, December 1, December 15, January 5, January 26, February 8
In the support calls, you will be able to ask questions and get feedback from fellow students and me. You'll also get the concrete information you need to pick your topic, create your plan, write and publish your book.
Bonuses:
Tip sheets, templates, step by step action guides.
One on one sessions with me so that you benefit from personal guidance and my extensive experience as an author.
Secret Facebook group so that you can test your ideas as you create your book.
Accountability buddy for support and feedback.
52 Writing Tips: Fast and Easy Ways to Polish Your Writing by Pat Iyer AND How to Get Published, a handbook written by Pat Iyer and Al Brown
Charter membership in the Business Writers' Circle, which gives access to writing books, expert interviews, and a monthly open office hours (value $600)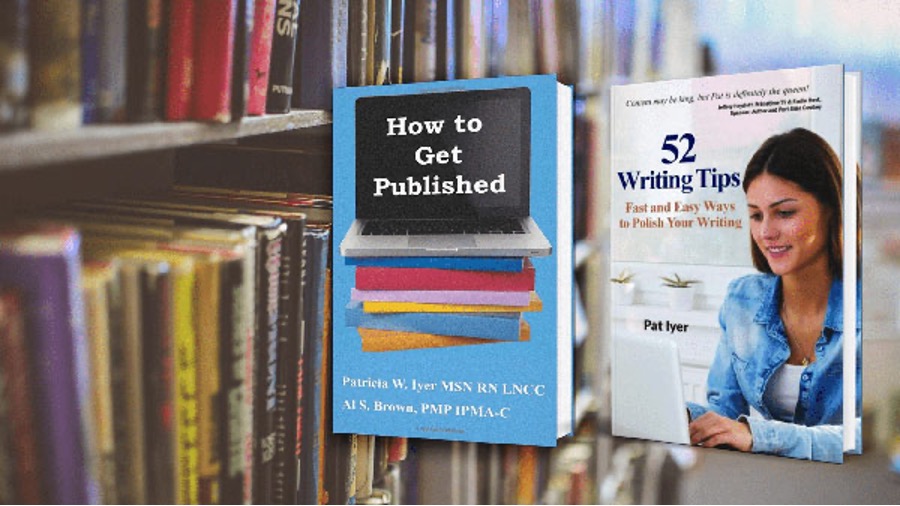 And you are 100% safe to try this out. That's all I'm suggesting. Just try it for 30 days to see if it works to help you get started on your book.
When it does, you'll be delighted.
If you complete the work of the first 30 days and believe you are NOT getting value, you will get all your money back.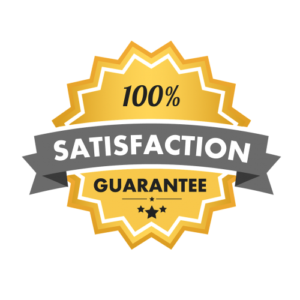 It's decision time. You have a choice to make: Do what you've been doing (or worse, keep that book inside you). You know where that will entail – frustration, a feeling of failure, or guilt.) Is that how you want to feel? Take a new action to get that book completed. And enjoy the authority, visibility and sense of accomplishment that comes with publishing a book.
What do you want for yourself?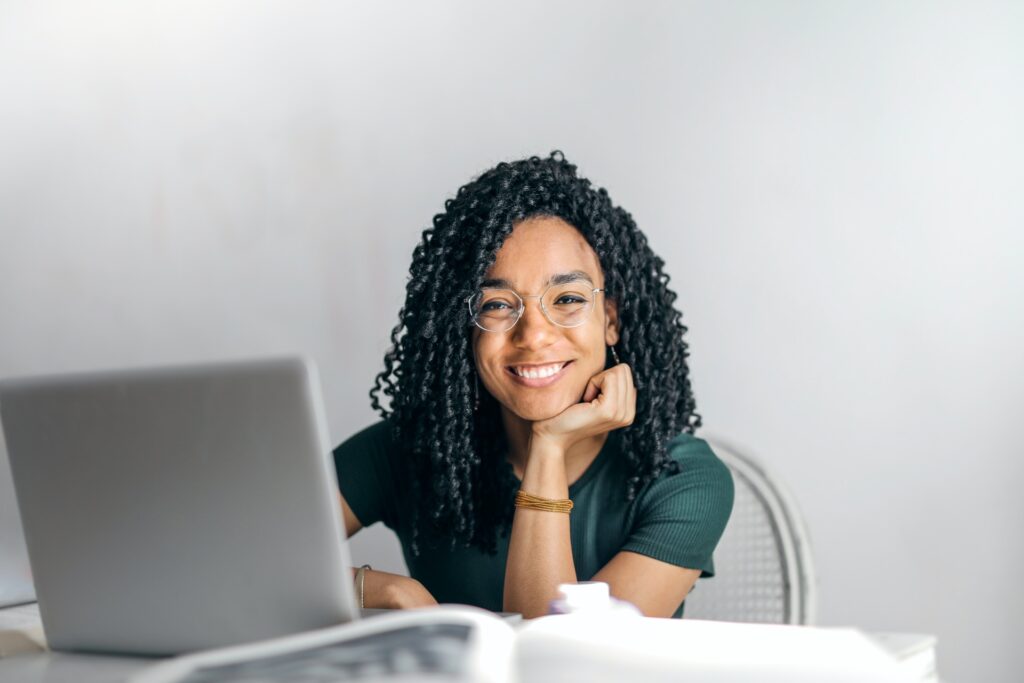 Here's what to do now.
Click on the button to order your seat in the course. And then you'll be taken into our members area.
Seats are extremely limited so sign up now to save your spot!
Early bird $1997  
Three Payment Plan
$750 1 month apart 
My first book, The Nursing Process and Nursing Diagnosis, was published in 1986. It changed my life because it established my credibility as an expert witness, which led to starting an independent legal nurse consulting business (Med League). I ran this company for 28 years before selling it in 2015. Med League had sales of over a million dollars a year the last 5 years I owned the company.
My publications led to opportunities to consult with healthcare facilities, speak on stages to attorneys, paralegals, nurses, and other healthcare providers, teach online and build Med League and other successful businesses.
I've written or been the editor of 49 of my own books.
This same process of book writing and credibility-building worked for others also and it can work for you too. See what authors say who've learned how to write a book from me.
Everything about the course was helpful because there are so many steps that I didn't know, like the foreword and an introduction. Pat helped me focus on  all these little things that make a difference because you don't think of it when you pick up a book.

Laura Conklin, Author of 2 books: Shocking Stories of Nursing: Memoirs of a 50 Year Nursing Career and More Shocking Stories of Nursing: What Were They Thinking?
The course was excellent. It really went through all the steps well. It was very well organized and very, very well done.

Melanie Balestra, Author of Suicide: A Mother's Journey Through Her Child's Pain
The course was very informative. It reduced my anxiety about writing a book knowing I had structure. Pat is the expert of experts in terms of teaching about book writing. This course is the foundation needed for people wanting to be authors. Pamela Rasheed, Author of Barren: The Inside World of Infertility
"Pat's writing skills enhanced my book immensely. She took what would have been words delivering a good message to words imparting greater insight and wisdom. "

– Greg Williams, Author of Body Language Secrets To Win More Negotiations
Are you dealing with the frustration of wanting to write a book and not knowing how?
Do you have a vision of how your book would help both you and other people?
Do you have a hint of how writing and finishing a book would change your life?
My FIRST book led to the creation of a multimillion-dollar business.
Finally, it's your turn. When you get the course, Self-Publishing from Concept to Upload, you'll get the answers to these questions:
How do I remove all the guess work associated with writing a book?
Is there a proven step-by-step process for writing your book and getting it published?
How do I attract readers and remove the risk of people not being interested in reading my book?
You are in the right place
In this course, you'll get tips on how to manage your time so you will be able to complete your book.
Imagine how you will feel when you make an impact on others with your knowledge and open the doors to your bigger life.
You'll revel in the joy of completing your book and get a profound sense of accomplishment.
Get that book out of your head and into your hands
Here's what Pat's students say…
Self-Publishing Your Book: From Concept to Upload
Ability to proceed at your own pace using the tools in our course area
5 months of guided instruction and check in sessions to get your book done 
Pat will edit your book as an option after you've completed it for additional customized fee
"Pat's writing skills enhanced my book immensely. She took what would have been words delivering a good message to words imparting greater insight and wisdom. "
– Greg Williams, Author of Body Language Secrets To Win More Negotiations