Looking to captivate your audience with powerful storytelling?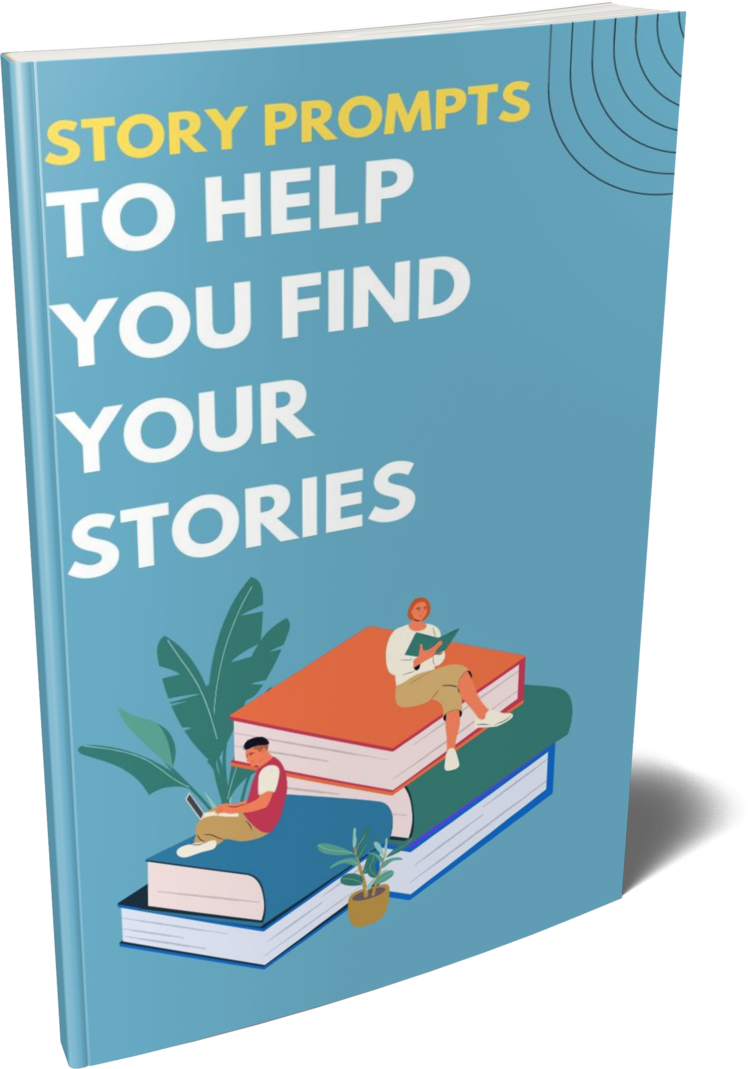 Look no further than Story Prompts by Pat Iyer.
In this free report, you'll discover how to collect and craft intriguing stories that will help you connect with potential clients and customers, win sales, and grow your email list. You'll learn how to put your ego aside and share vulnerable and embarrassing stories that will make you more relatable and likable to your audience.
With prompts that include studying the experts, documenting your experiences, going through family photo albums, and surveying family members, you'll never run out of ideas for compelling stories. And with each story you share, you'll create a stronger connection with your audience and establish yourself as a trustworthy and authentic brand.
Don't miss out on the power of storytelling in your business. Get the Story Prompts today and start captivating your audience with your unique and powerful stories.
Pat brings the highest level of professionalism to writing and editing projects.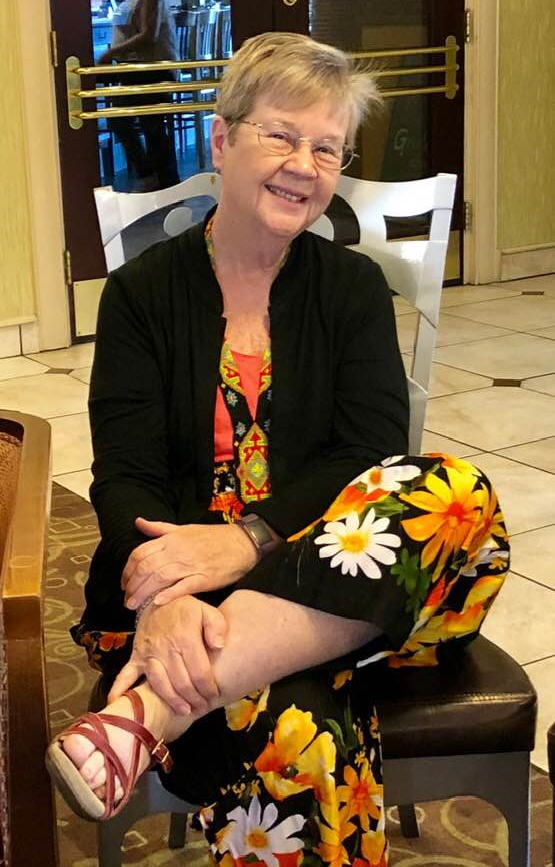 Hello. I'm Pat
When I was earning a master's degree in nursing, I met a woman who changed my life This woman's husband had beaten her to the point she became paralyzed. My first article accepted for publication (in 1980) was about battered women. My first coauthored book in 1986 led to my career as an expert witness. I have since written or edited 59 books and proofread thousands of reports.
Business owners, coaches, consultants and other entrepreneurs hire me as an editor, ghostwriter, and book coach to help them confidently share their expertise with their readers. I am also an Amazon International best selling author.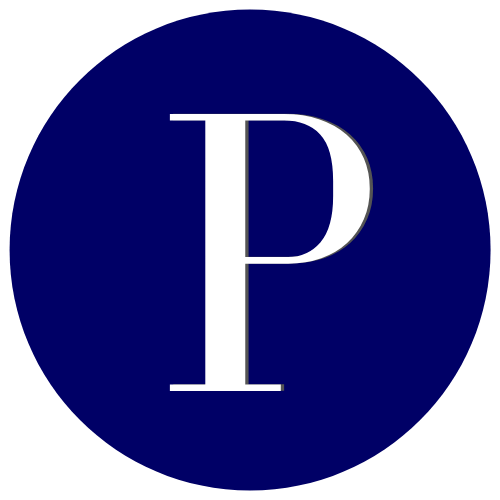 © 2023 | Pat Iyer
PatIyer.com