What do successful people know?
Self-examination strengthens self-confidence, self-esteem and self-love
Do you often sit in front of a computer, staring at a blank screen while a mental clock ticks toward a deadline you're afraid you won't make?
If you're an employee, you may worry that writing difficulties could cost you your job—or any hope of advancement.
If you're a boss or solopreneur, you can see your dream dissolving because you don't know how to communicate its value and benefits to others.
Would you give five to ten minutes of your day to make the writing process easier?
Self-Love for Business People: How to Journal for Success by Pat Iyer shows you how to write without censoring yourself, free of the fear that anyone will judge your writing. You'll develop ease and flow in the process and build a connection to your inner wisdom and deepest creativity.
You'll discover different journaling methods, read examples of how journaling can help in a crisis, learn how to use journaling as a tool for self-discovery, and much more.
When you journal as a free-writing process, you'll write from 250 to 350 words per session, and get the following benefits:
You're writing.
If you can do this daily, you develop a great writing habit.
You're practicing turning your thoughts and feelings into words.
No one will ever see what you write, which gives you the freedom and self-confidence to express yourself.
Pat brings the highest level of professionalism to writing and editing projects.
Self-Love for Business People:
How to Journal for Success
Instant Download $14.97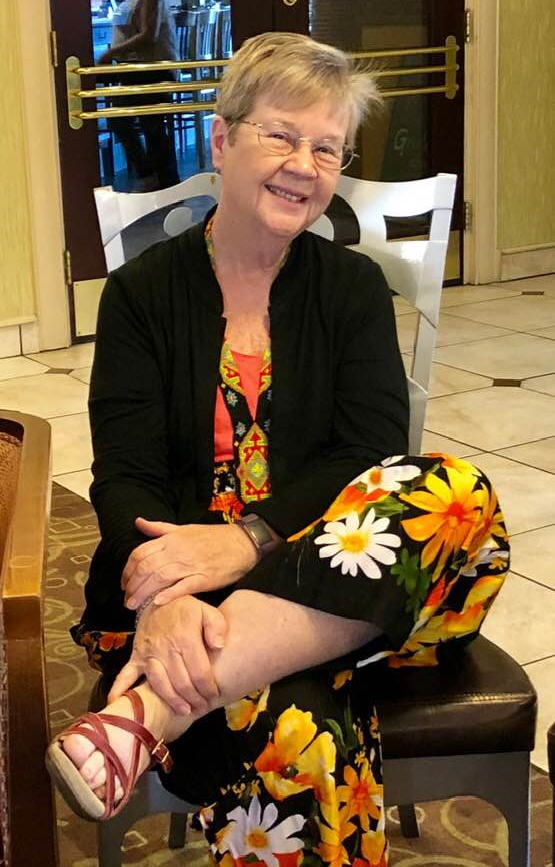 Hello. I'm Pat
When I was earning a master's degree in nursing, I met a woman who changed my life This woman's husband had beaten her to the point she became paralyzed. My first article accepted for publication (in 1980) was about battered women. My first coauthored book in 1986 led to my career as an expert witness. I have since written or edited 62 books and proofread thousands of reports.
Business owners, coaches, consultants and other entrepreneurs hire me as an editor, ghostwriter, and book coach to help them confidently share their expertise with their readers. I am also an Amazon International best-selling author.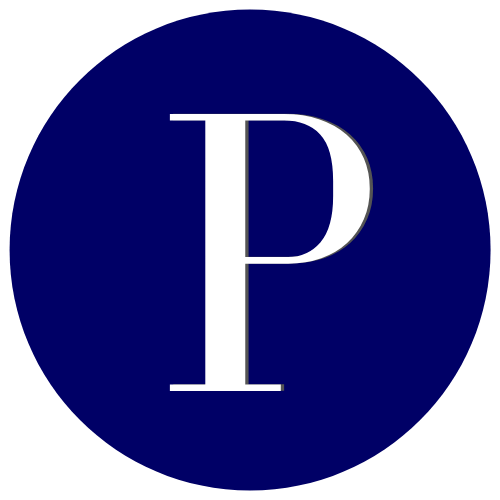 © 2023 | Pat Iyer
PatIyer.com