The Right Email Can Make Your Business.
The Wrong One Can Break It.
By 2025, people will send out at least 376 billion emails.
These figures make it clear
how important it is for you to get your emails past the spam filters, anti-virus filters, and get seen by your recipient, who has learned to push the delete button with amazing speed.
If you don't think having a thorough understanding about how to write a strong email makes a difference to your business—whether in the area of acquiring or maintaining clients and customers—you're missing out on a huge opportunity.
Most people are missing out.
They don't think of the many critical elements that go into an email.
That's too bad for them, but it can be good news for you because my Powerful Emails: How to Capture Your Client's Attention new release will give you the opportunity to make your emails stand out.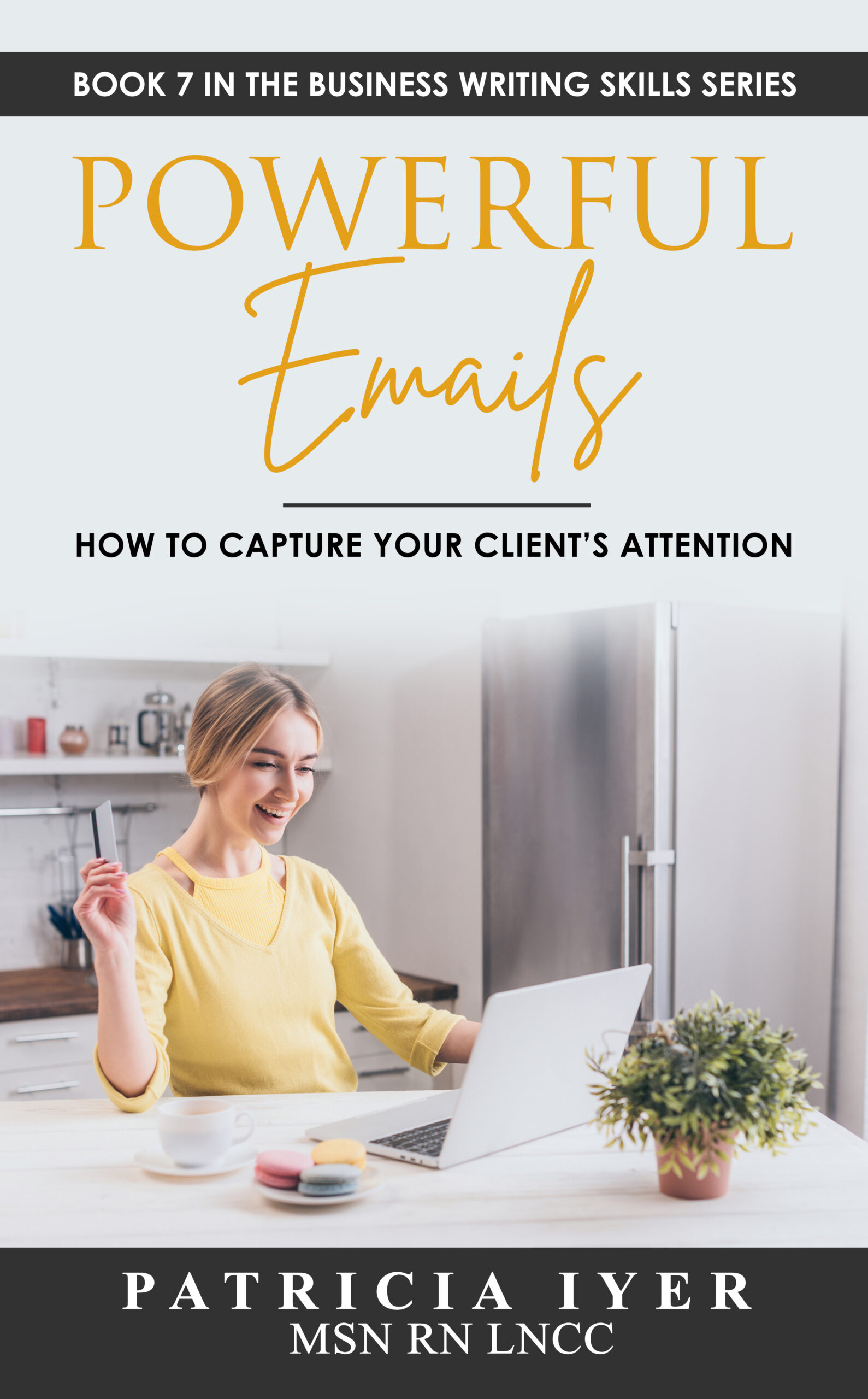 In this book you'll learn:
How to determine what kinds of headlines make you want to open an email—and what kinds trigger your delete button finger.
How to apply this analysis to opening sentences and email text
Why carelessness in your personal emails can seep into how you compose a business email
Why poor punctuation, grammar, and spelling can turn off your target—with many examples of how to do it right
Words that draw in your readers and words that turn them off
How to design a sales email for maximum positive impact.
Pat brings the highest level of professionalism to writing and editing projects.
Powerful Emails:
How to Capture Your Client's Attention provides a solid foundation to teach you the basic principles of writing an effective and compelling business email.
Instant Download $14.97
Order paperback or Kindle on Amazon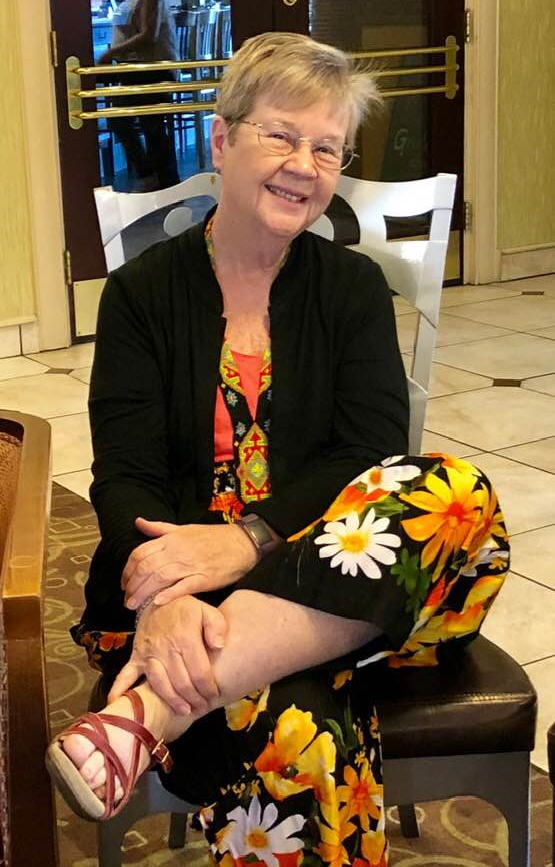 Hello. I'm Pat
When I was earning a master's degree in nursing, I met a woman who changed my life This woman's husband had beaten her to the point she became paralyzed. My first article accepted for publication (in 1980) was about battered women. My first coauthored book in 1986 led to my career as an expert witness. I have since written or edited 59 books and proofread thousands of reports.
Business owners, coaches, consultants and other entrepreneurs hire me as an editor, ghostwriter, and book coach to help them confidently share their expertise with their readers. I am also an Amazon International best selling author.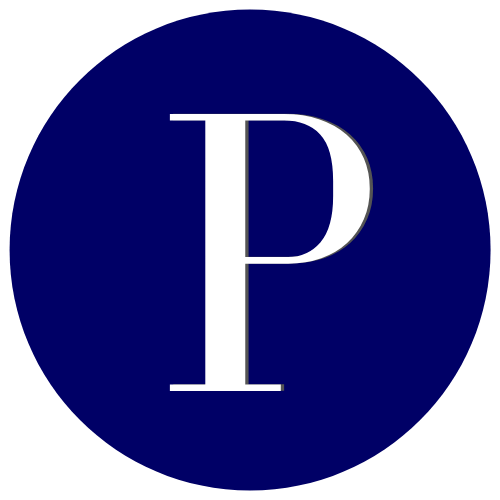 © 2022 | Pat Iyer
PatIyer.com