You're an entrepreneur faced with the need to function in a new environment, one where portions of our economy and life have shut down.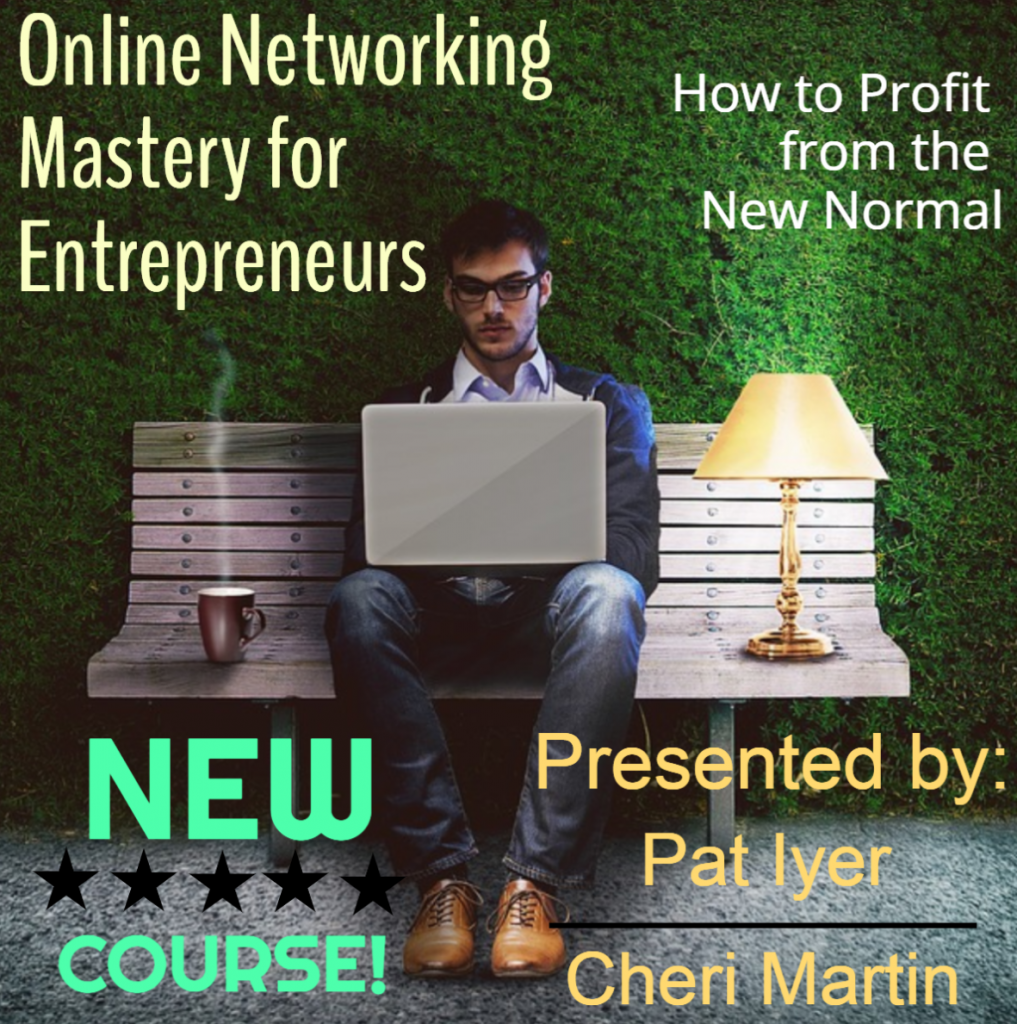 The rules have changed. The pandemic has altered the way we interact, communicate, and even touch (or not) each other.
We understand how unsettling this is and want to help.
You can still touch others virtually. Online networking has overnight become a booming industry.
We've been connecting with people online for decades to connect with our clients and prospects.
Introducing:
Online Networking Mastery for Entrepreneurs: How to Profit from the New Normal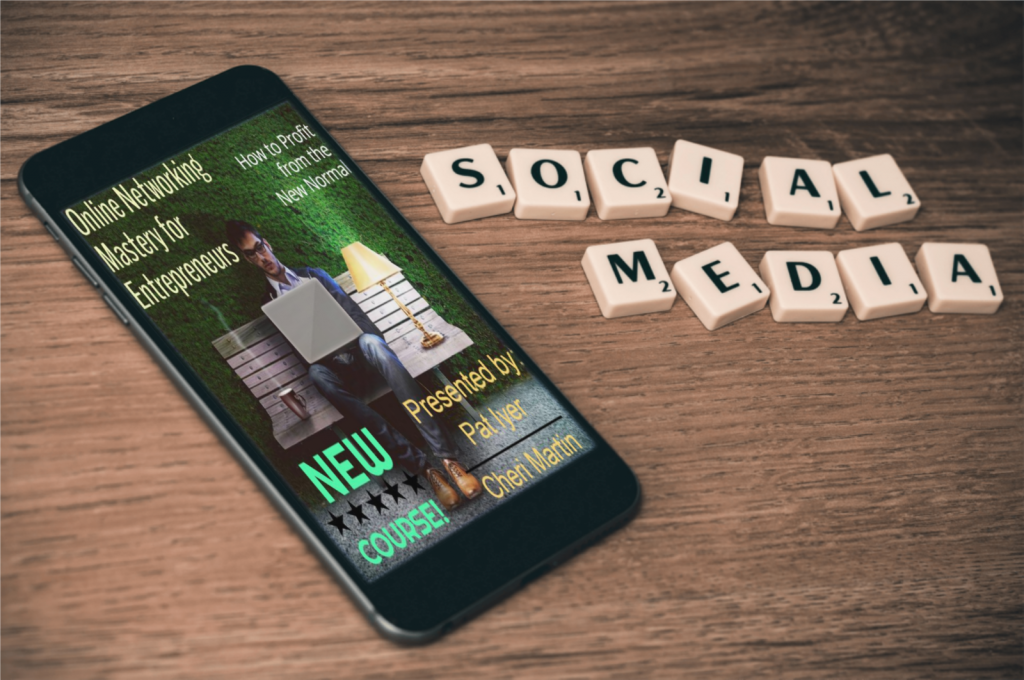 We understand. We both built service businesses from scratch. Networking and social media are important in our companies' growth and are essential today.
Now we want to share with you our latest free online masterclass: Online Entrepreneur Networking Now.
In our newest online training, Cheri Martin and Pat Iyer take you by the hand to show you step by step how to keep connected to your prospects and clients.
Here's what you'll master
● Recognize why this is the ideal time to master online networking, and why it will not go away when the economy recovers
● Know exactly what equipment you need to professionally present yourself online so your clients will be able to clearly see and hear you
● Determine if you have any blocks that are holding you back from online networking
● How to structure your online profile for maximum benefit for you
● How to confidently follow up with clients to bring in business
● What to say to current clients or connections to expand your network and business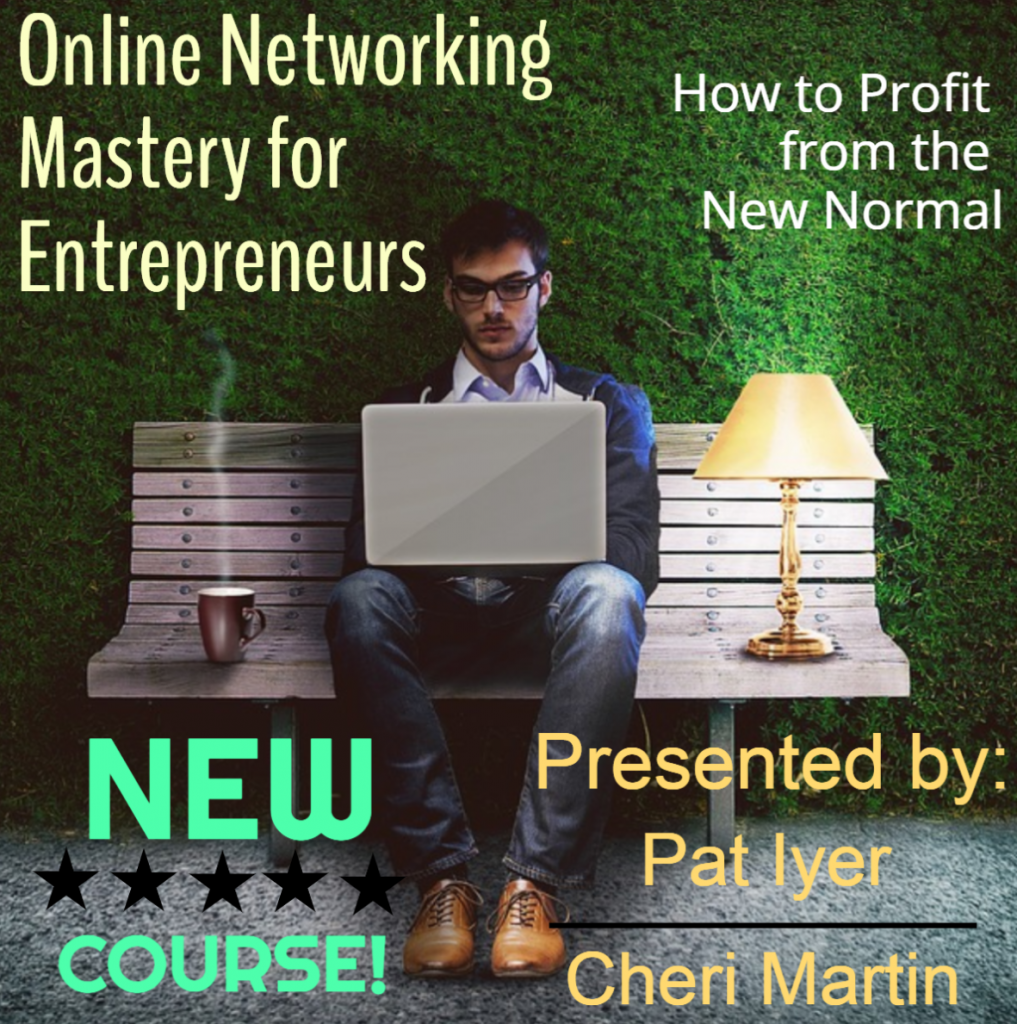 Online Networking Mastery for Entrepreneurs: How to Profit from the New Normal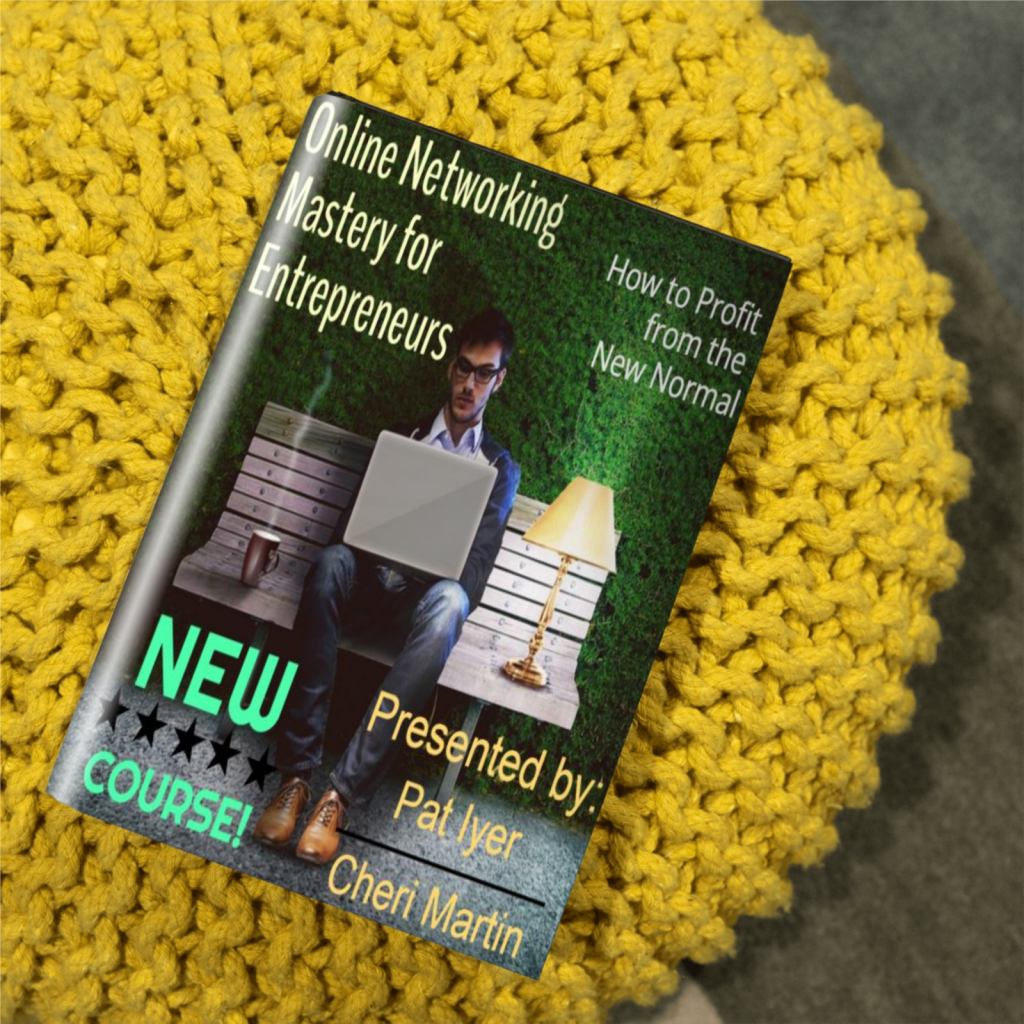 The recorded sessions are 90-120 minutes.
Worksheets
Tip sheets
Checklists
Transcripts of all sessions
Video recordings so you can review the material or catch up if you cannot attend the sessions live
A private Facebook group for additional networking:
Besides education, Online Networking Mastery for Entrepreneurs is all about being part of a success-minded community.
There is no reason for you to struggle on your own.
You deserve to be part of a group of business owners who are committed to serve clients with excellence. We are here for you!
After you join Online Networking Mastery for Entrepreneurs, you will be added to our exclusive secret Facebook community to connect with your fellow students.
What is the value of this course?
Component #1: 4 online sessions ($797 value)
Component #2: Bonuses
Worksheets, tipsheets, checklists ($197 value)
Recordings and transcripts: ($297)
Lifetime access to Online Networking Mastery for Entrepreneurs support group for asking questions and learning from fellow students ($497 value)
I understand that I'm getting access to a one time offer worth over $1,788.00 of training for a very low investment.
Your Presenters
Pat Iyer MSN RN LNCC is an active networker and social media connector who created a large, successful independent legal nurse consulting business. She delights in sharing her expertise with entrepreneurs who want to grow their businesses without making expensive mistakes. Pat is the author of Networking for LNCs: Meet Contacts, Build Relationships and Turn Your Connections into Profits, and Social Media for Legal Professionals and 47 other books.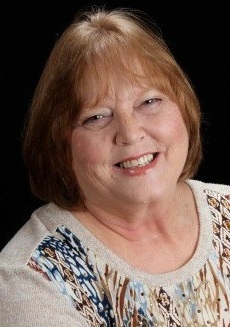 Cheri Martin, co-founder of WCN Interactive, Inc., is known as the So Social Visionary and is a social media specialist with 20 years of online marketing experience. Cheri understands the importance of offering continuing education for those seeking knowledge of the ever-evolving social platforms. Her joy of teaching led her to assist small business professionals manage and develop their email and social media marketing strategy for greater results. Cheri is always eager to share her expertise through training and speaking, so others can discover how to maximize social networking sites to expand their visibility, generate leads, and increase their revenue.
Business owners who took this course said: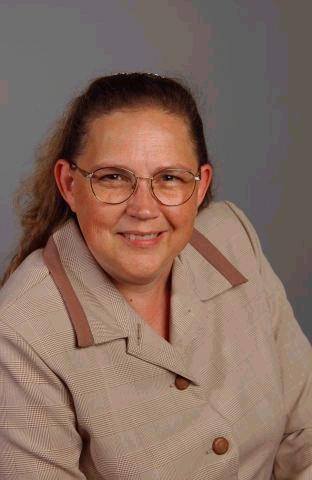 If you are thinking of taking this course, take it!
Becky Duwe
The breakout sessions in the course were most beneficial. Networking is vital. Pat and Cheri provide a lot of information.
Julia Jensen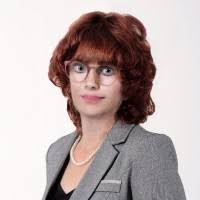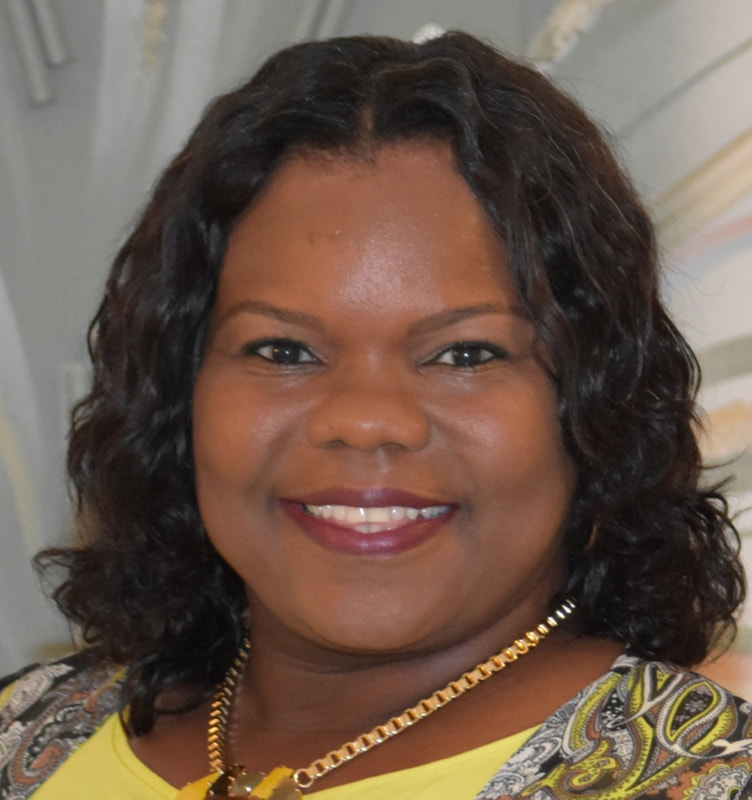 There were several helpful aspects, but most important for me was how to set up and navigate LinkedIn. Social media has always been a sticking point for me, and I have always shied away from it, but thanks to the two of you, I am more confident now.
The course is well worth their time and money! The insights and little tricks Pat and Cheri provided were priceless!
Tammy Sirmons
The real value of Online Networking Mastery for Entrepreneurs is in the world of opportunities that open up to you when you learn how to connect with your clients in a way that bridges the distance. Your clients give you repeat business and they refer you to others – a golden value!
Online Networking Mastery for Entrepreneurs is for you if you are a business owner who wants to
• Stay and get connected to clients who can hire you.
• Make a difference for your clients so that they value your guidance.
• Be a successful independent entrepreneur