Start Your Book: Master the First Critical Steps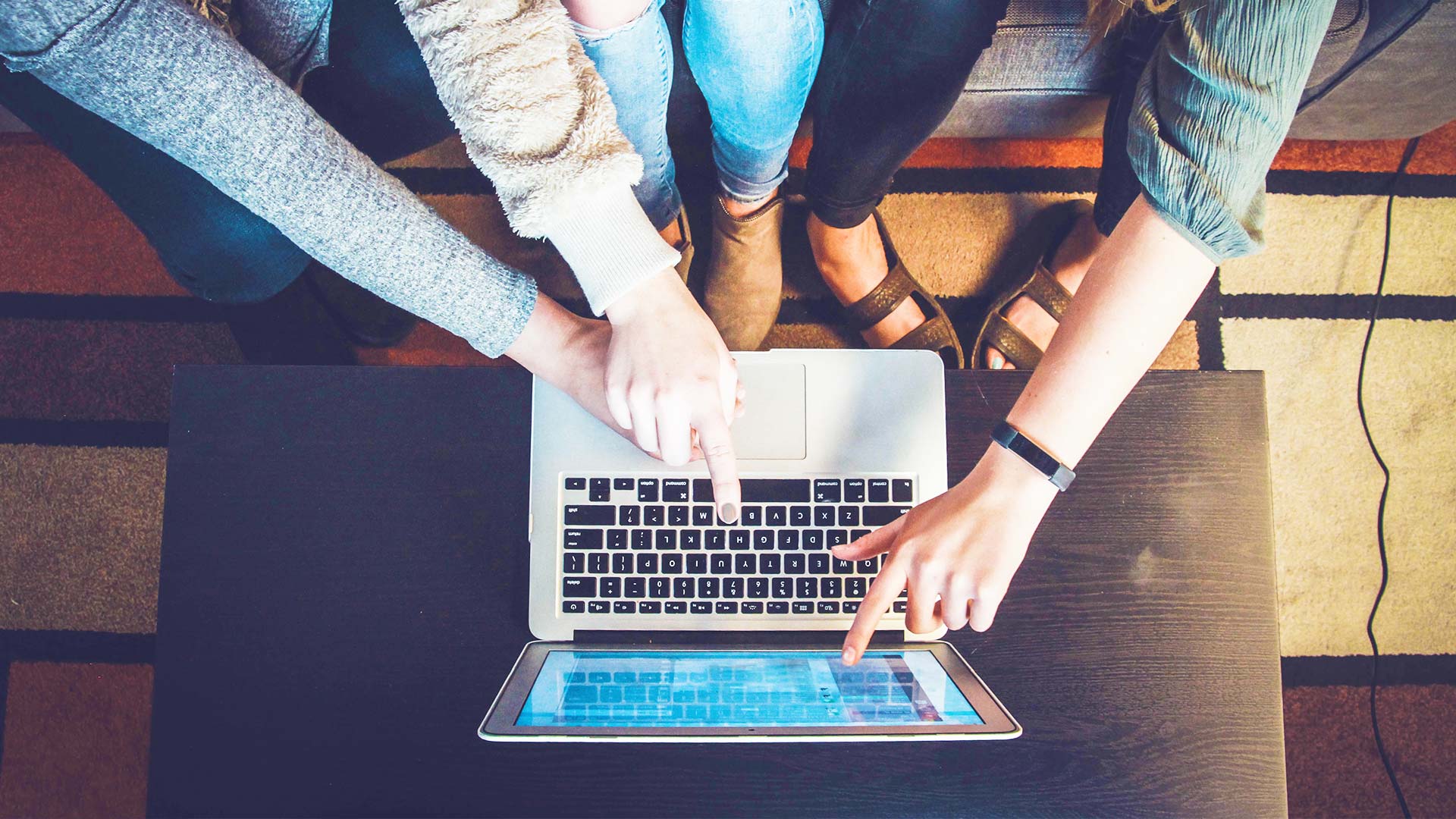 Thank you for joining me at the NNBA conference.
Provide your name and valid email address in the box below to receive the slides from Pat's presentation, as well as a free tip sheet on how to polish your writing (which will be ready in a few days).
We'll also send you our weekly writing tips.
"Pat's writing skills enhanced my book immensely. She took what would have been words delivering a good message to words imparting greater insight and wisdom. "
– Greg Williams, Author of Body Language Secrets To Win More Negotiations