How to Get Published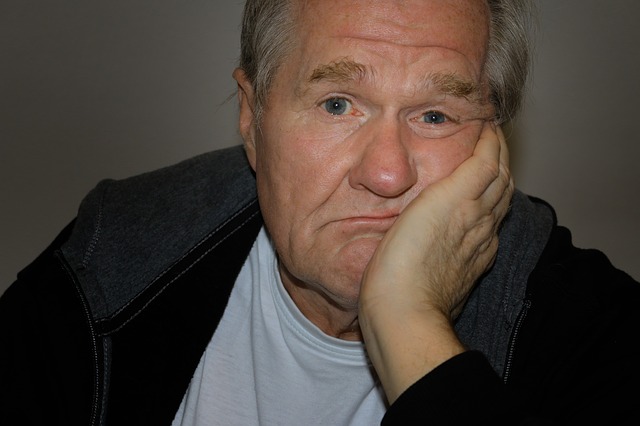 There is an article or book trapped inside you that is aching to get written
You are interested in developing or expanding your ability to write for publication.
You are unsure how to get started as an author.
The idea of writing seems so overwhelming that you do not know how to start.
You are afraid of being embarrassed by misusing words.
You are concerned with avoiding traps associated with being an author or editor.
I felt the same way. When one of my college professors suggested I turn my paper into an article, I was hesitant, unsure about how to do this. But I persisted and my first article was published a year later.
That article led to other articles, chapters, books, case studies, online courses, ebooks videos, blog posts and more.
I have literally made millions of dollars after I took that first step to write an article. Are you being passed up for work because your resume does not have any publications?
In today's competitive environment, the person with publications stands out. Writing is a skill that can help you achieve great results in your life and career.
Gain from the power of being a published author.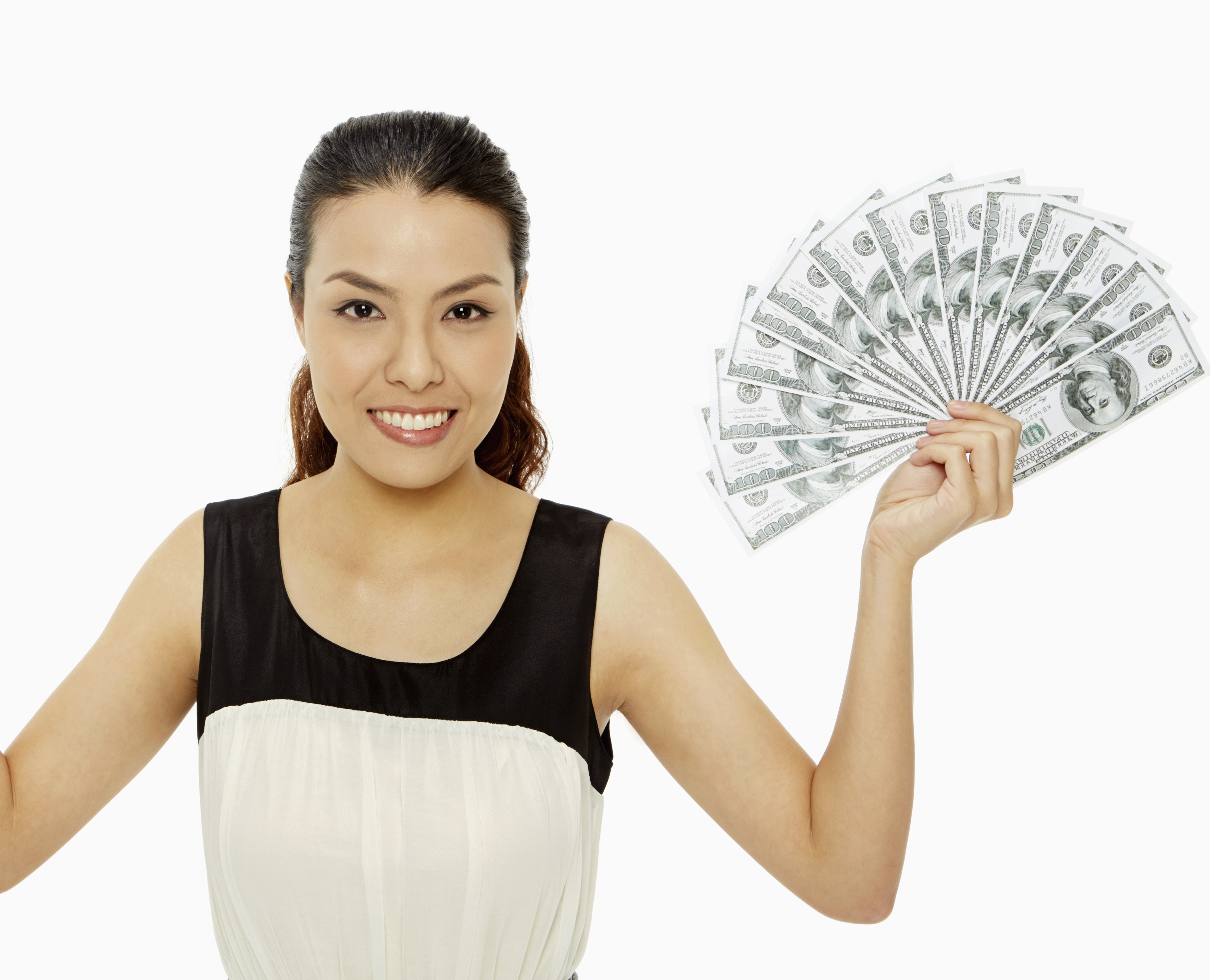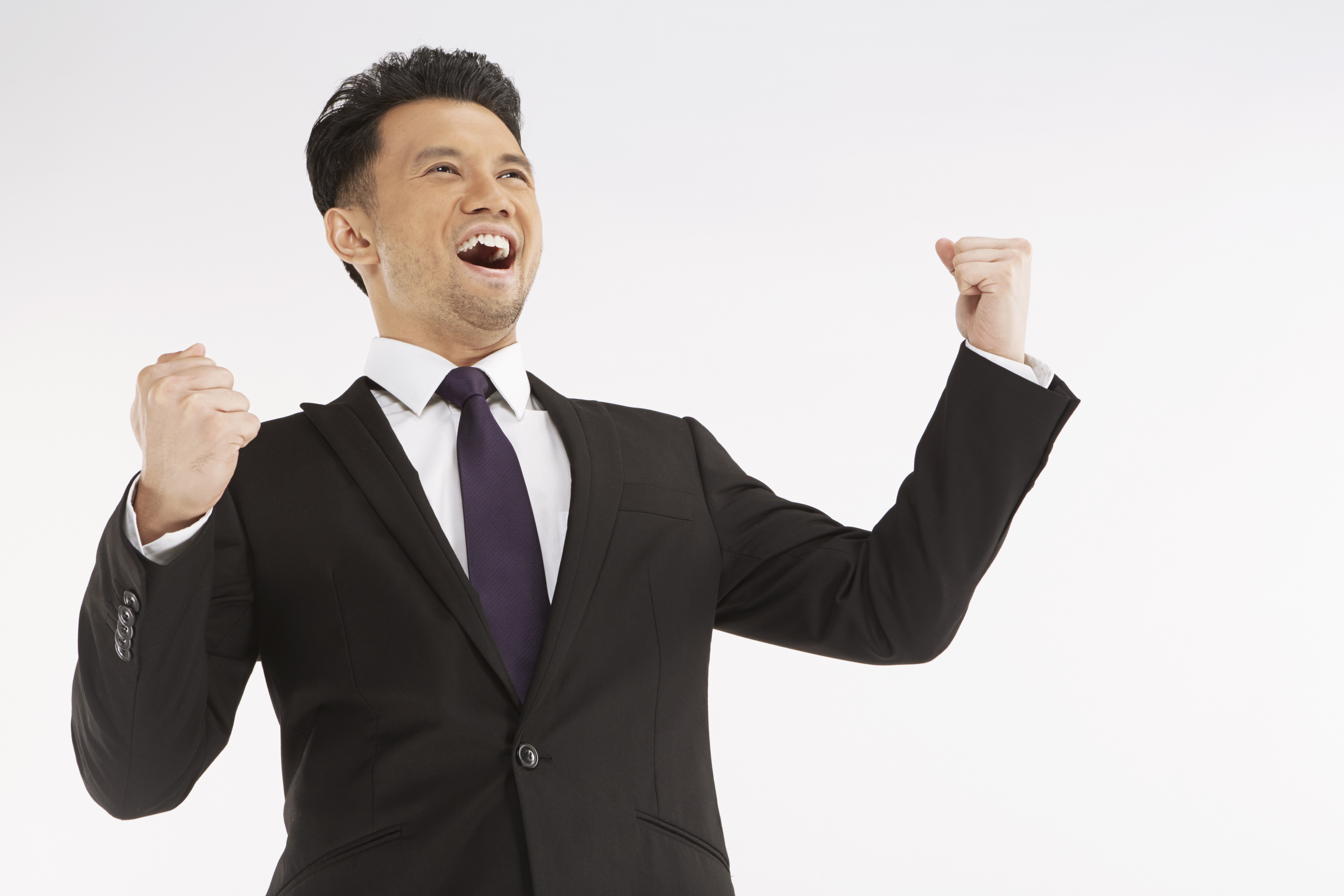 Would you like to people to instantly recognize your name and say, "I know you. I read your book"?
Would you like a client to say, "I see you've been published. I have work for you"?
Would you like to reach hundreds of thousands of people with your message?
Would you like to have instant credibility and visibility that will bring you income?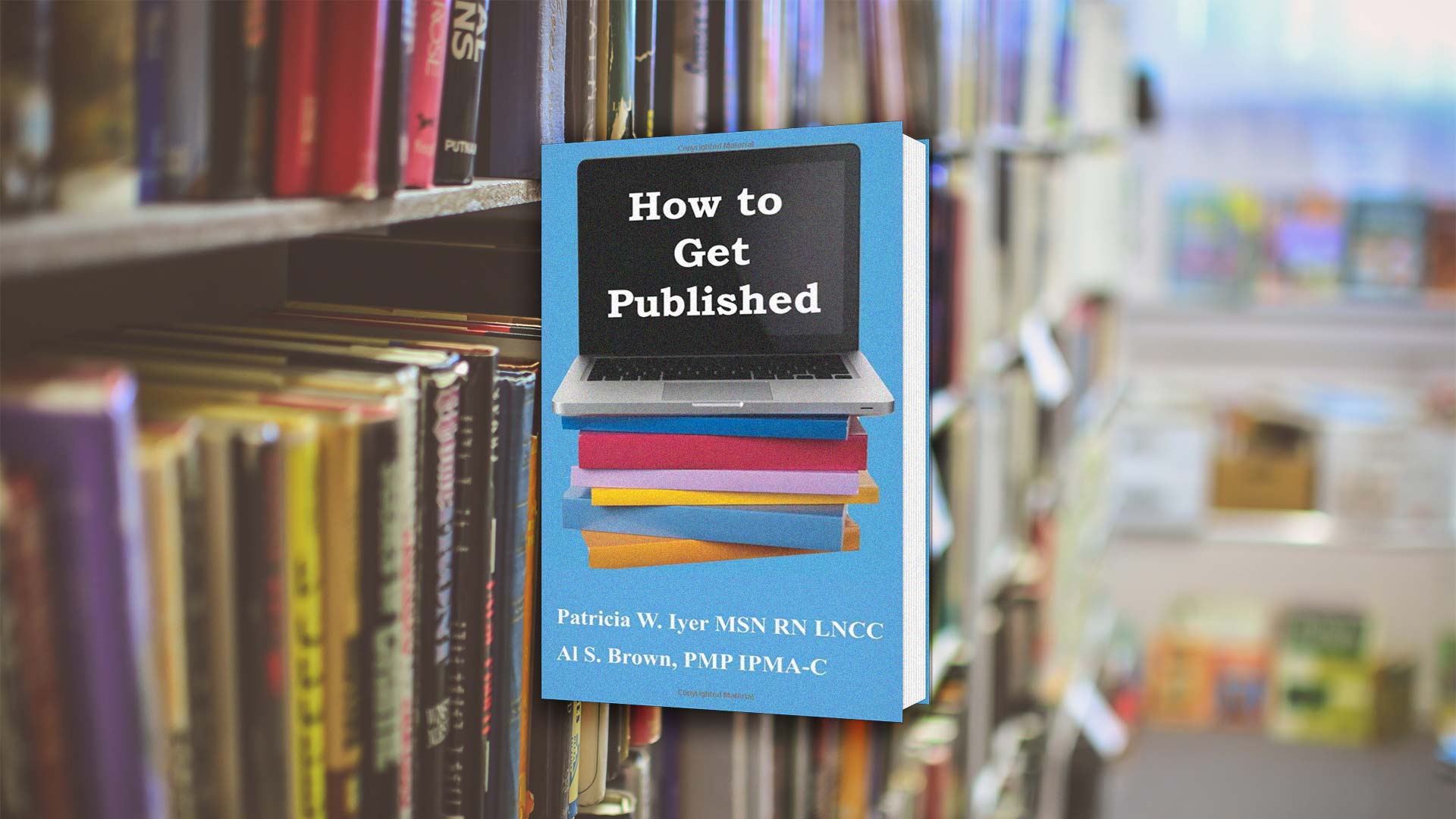 About the How to Get Published Book
Al S. Brown and I share our triumphs and hard learned lessons in this book. You will learn practical content that will guide you through the process of putting together publications. What you'll get when you purchase this book:
Crucial information you can use to get started writing or improve your writing career right now.
Shortcuts for how to write articles, chapters and books.
Insight into the realities of writing – the essentials of putting your thoughts together, working with coeditors and coauthors, and recruiting and guiding authors for a book made up of contributors.
Wisdom from our lessons learned the hard way so you will avoid the traps we wish we had known about.
In this 25-minute long interview with Gayle Carson, moderator of the international radio show, Women in Business, Pat Iyer shares the answers to these questions:
How will being published help women in business?
What has being published done for your career?
What are your tips for finding a topic to write about?
What are the qualities a successful author needs to write well?
What is the fastest route to getting published?
Where should you get published?
What is your process for organizing your thoughts?
What are the advantages and disadvantages of self publishing?
What are the advantages and disadvantages of working with an established publisher?
How do you help authors?
Bonus Video for How To Get Published – free with a copy of the book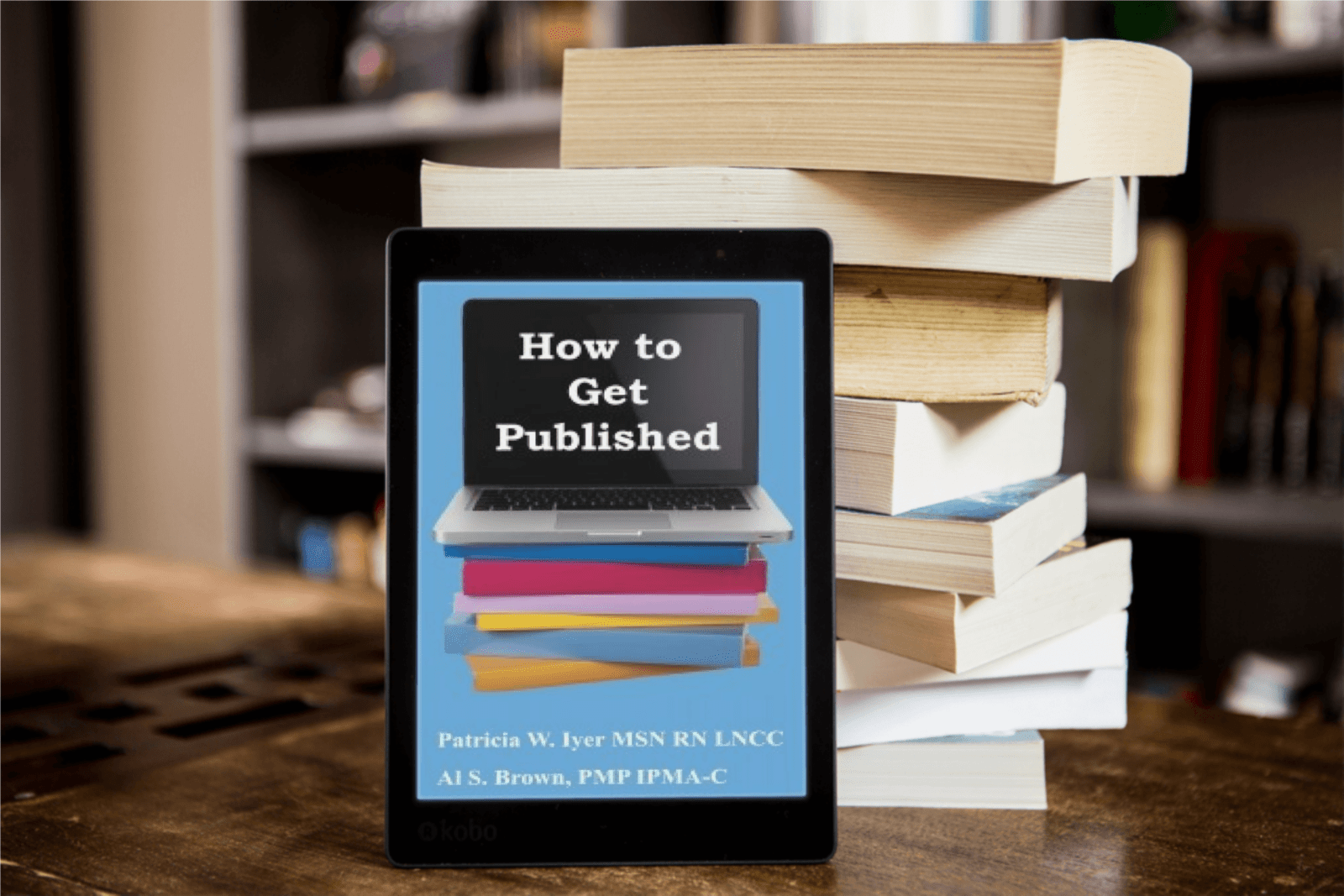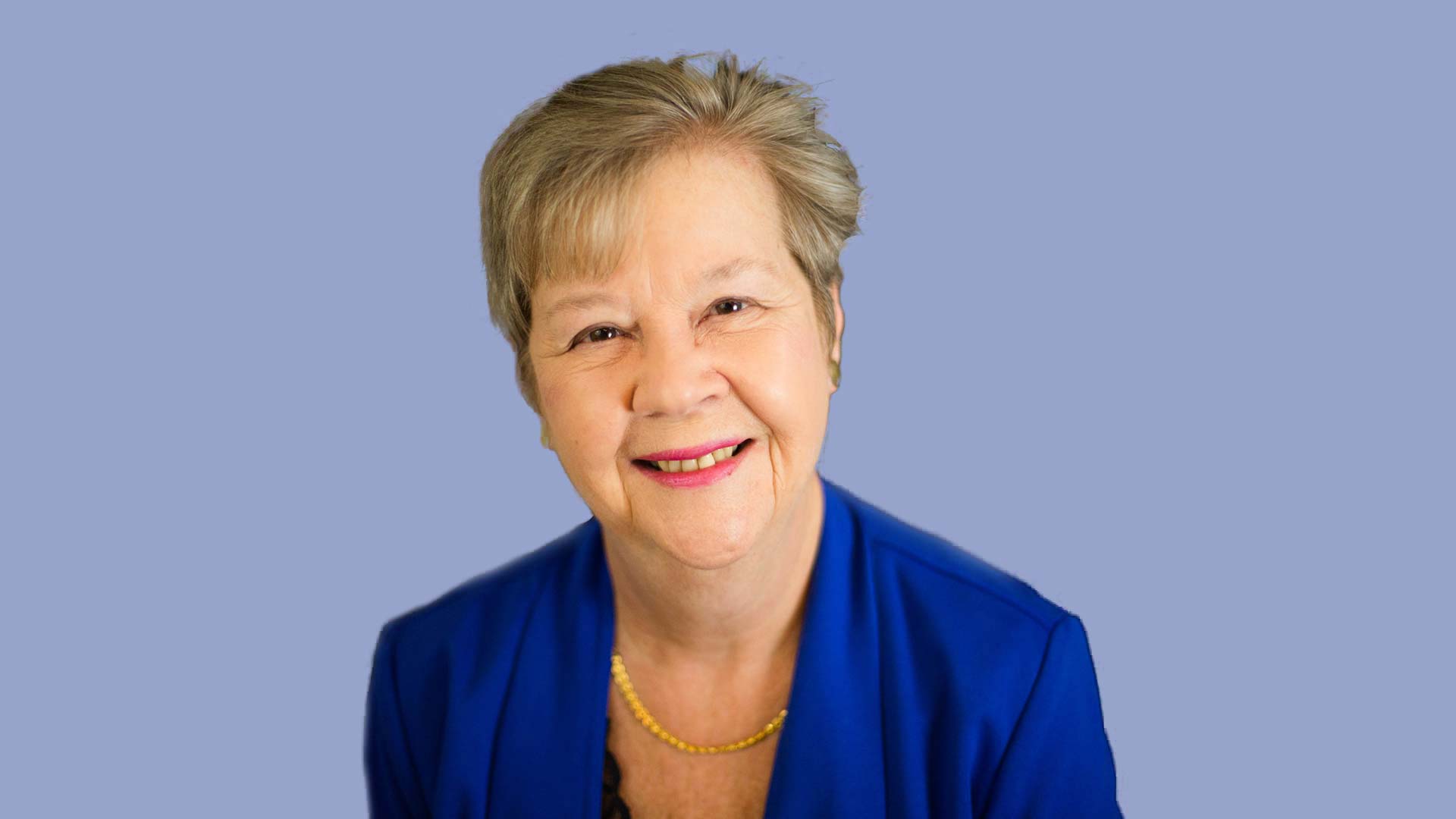 Who is Pat?
Pat Iyer MSN RN LNCC is a professional speaker, editor, ghostwriter, online course creator, and author.
Pat's publishing career began in 1980 when she met a woman whose husband's beating left her paralyzed. To answer the question of "Why did she stay with him" Pat wrote her class paper on battered women. At the encouragement of her graduate school professor, she turned the paper into her first article.
Since then, Pat has written or edited over 800 books, case studies, articles, online courses or chapters.
In 1989, Pat established Med League Support Services, an independent legal nurse consulting firm. In this role, she developed a team of over 200 expert witnesses and proofread thousands of their reports.
She served on the Board of Directors of the American Association of Legal Nurse Consultants including one year as national president. She sold Med League in 2015 and now devotes her time to coaching, writing and professional speaking.
Pat's publications have been read by thousands of people and translated into Japanese, Spanish, and the Indonesian language. Pat presents onsite programs, virtual presentations, and podcasts.
"As an author I love to read and this book has really kept my interest all the way to the end. Each chapter is very well laid out and explains in details the subject matter. The chapter on self-publishing versus signing with an existing publisher gives you in depth knowledge of which route authors should take, as the whole scene of publishing has changed today."
– Alka Dalal, Author of "Creative Genius, TIPS to Unleash Yours"