Do you have any of these barriers to writing?
I don't have time to write.

I'm no good at writing.

I feel like an imposter.

I get stopped by writer's block.

My writing has to be perfect.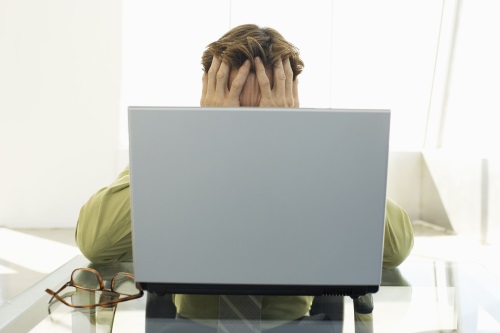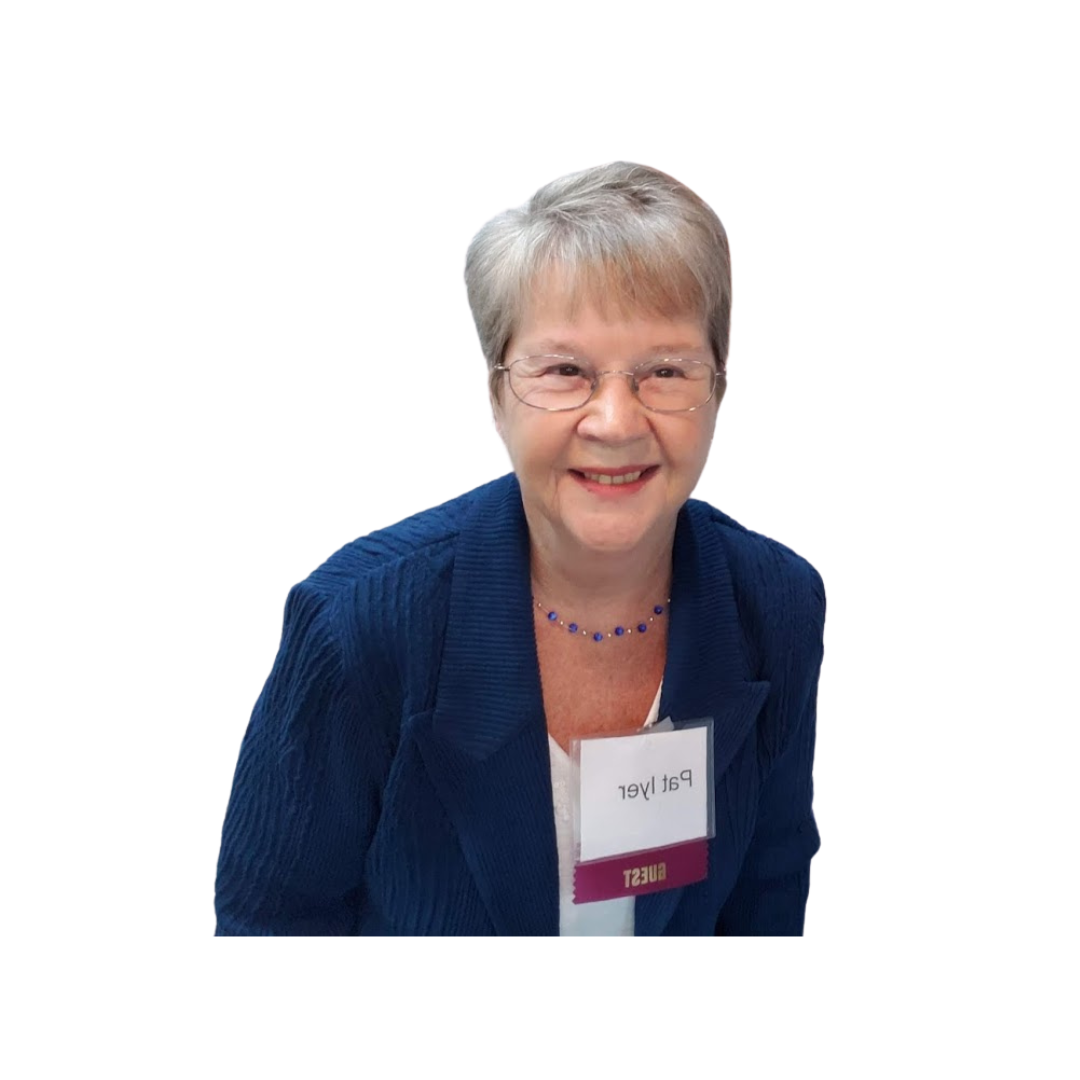 Patricia Iyer, author of more than 49 books, book coach, editor, and ghost writer, often hears her clients express these reasons for not writing. In How to Overcome Writing Barriers: Wipe Out What Blocks You, she takes you through the steps to get through these objections and fulfill your dream of being a published writer.
You'll read about writers who arranged their schedules to complete books in time spans ranging from 45 days to three or four days. One man wrote for 10-20 minutes during both parts of his daily commute.
Moving beyond practical issues, Pat addresses the realm of doubts and fears. Feeling that you can't write, doubting that you have the authority to write, writer's block, and the need to have your writing be perfect have deep interconnections.
For a vulnerable child, it only takes one harsh comment from a teacher to convince that child that he or she can't write. Many adults struggle with feelings of incompetence, the shadow of imposter syndrome, the certainty that writer's block means they have little to say, and the empty hope that if they can get it perfect, their writing will succeed.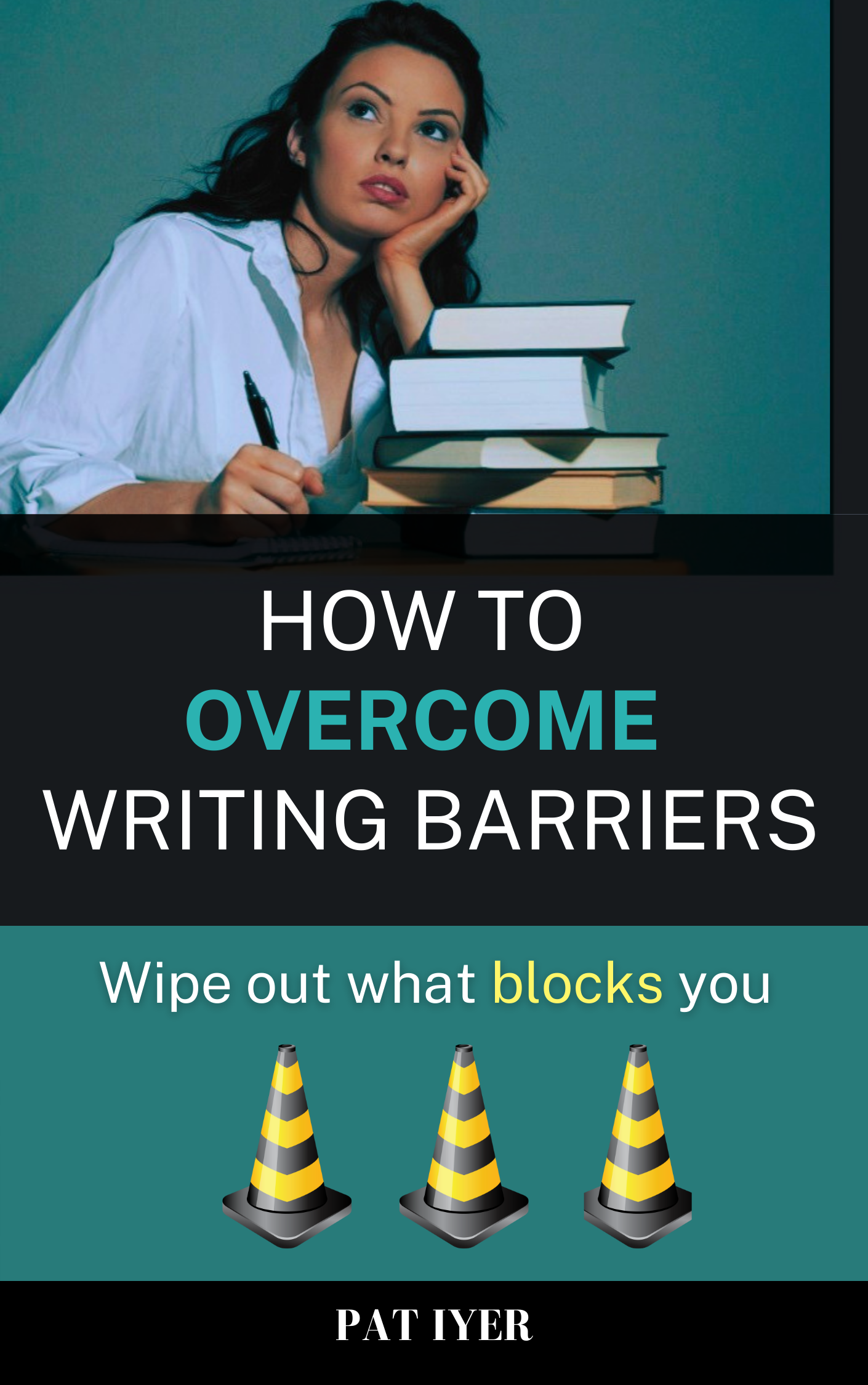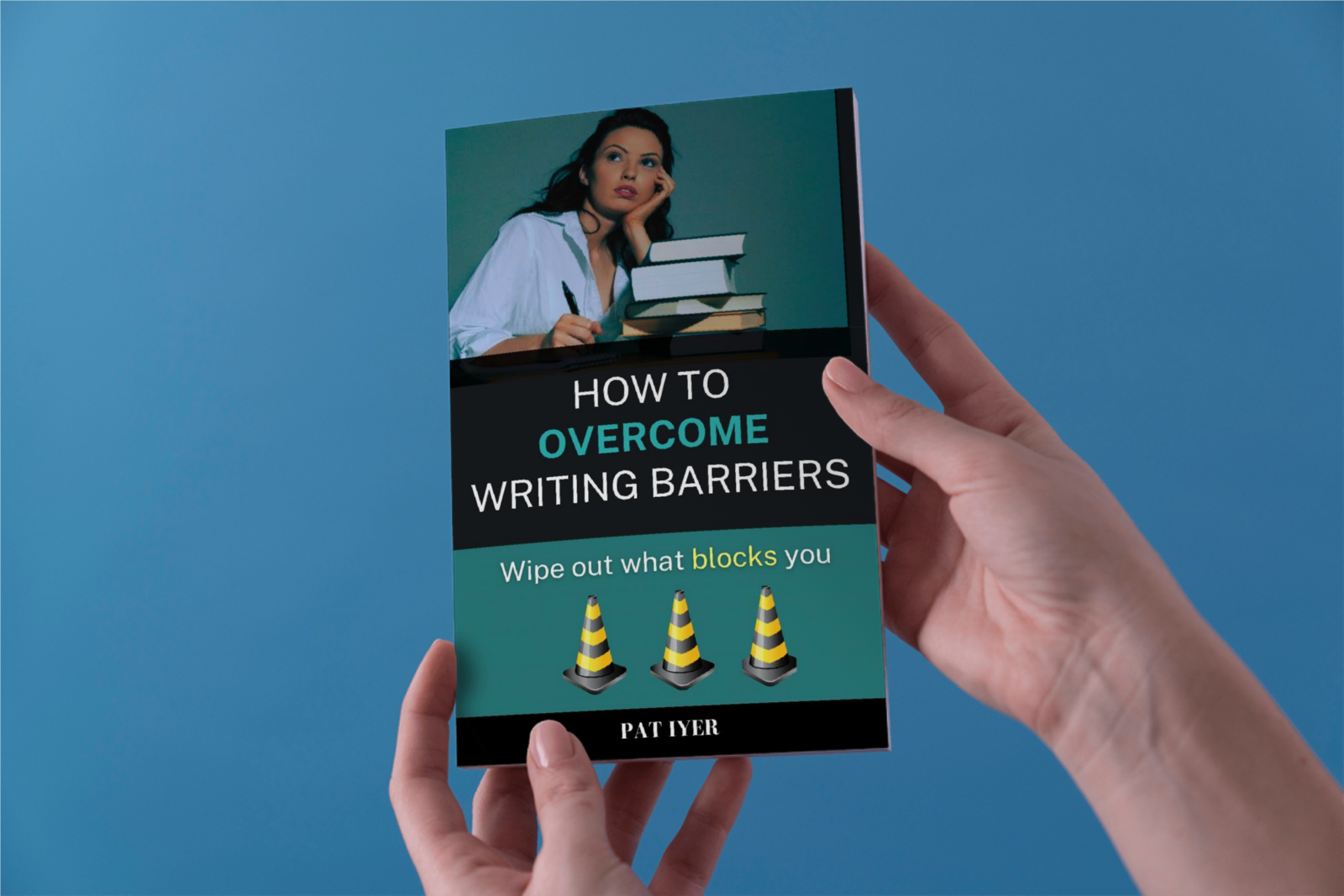 The guidance in How to Overcome Writing Barriers: Wipe Out What Blocks You helps you dismantle these fears. You'll learn how to strip away the negative stories from the past to write the book that only you can create.
Do you want the Kindle or paperback version? Order on Amazon.