How to Capitalize on Your Book and Make Big Bucks
FREE Report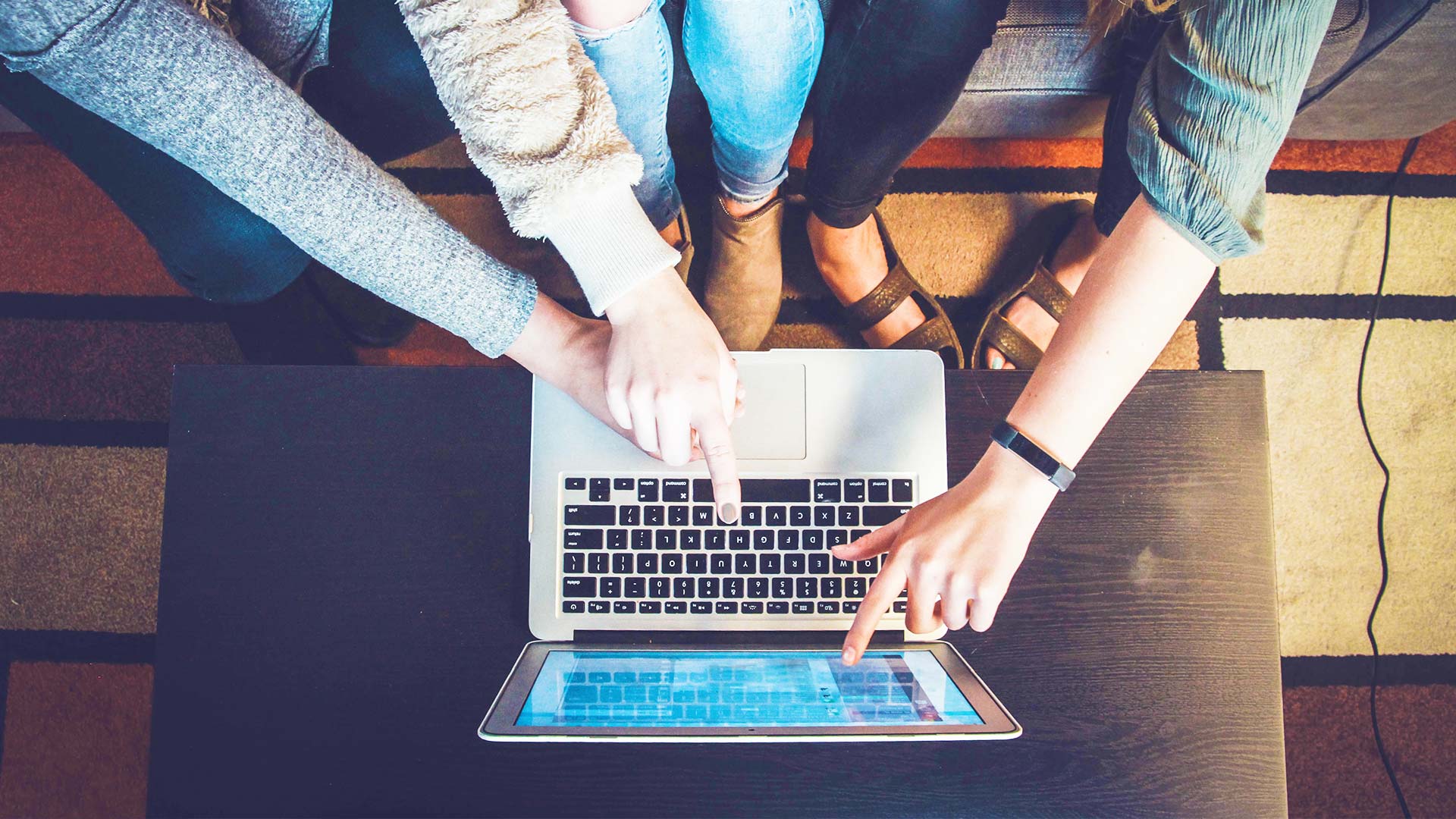 You're thinking of writing a book or you've written one and are wondering:
How you can capitalize on it?  Congratulations for starting with the end in mind. There are high income opportunities from being a published author and strategies you can use to support those opportunities.
When you write a book targeted to your ideal market, you show your expertise and ability to help others. 
This special report reveals the opportunities you can use to earn high income as you help others.  And it gives tips on using techniques to attract your ideal audience to you.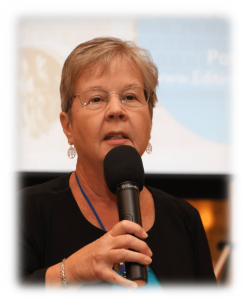 Speakers, coaches, and consultants hire Pat Iyer to help them translate their knowledge into books. She serves as a book coach, editor, and ghostwriter. Pat has been a member of National Speakers Association since 2008. She serves NSA as a Benefactor and as the cohost of the NSA Authors group.
"Pat's writing skills enhanced my book immensely. She took what would have been words delivering a good message to words imparting greater insight and wisdom. "
– Greg Williams, Author of Body Language Secrets To Win More Negotiations