Shop
Pat's Products
Whether you've seen Pat speak live or not, these products bring Pat's engaging content to the convenience of your workplace or home. These programs are supplied as downloadable links. Click on the title of each program to get more details. These programs are delivered via downloadable files you will save on your computer.
Videos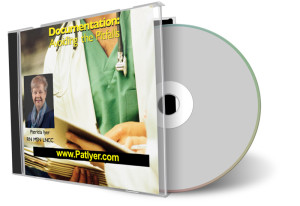 Documentation: Avoiding the Pitfalls What is the role of the medical record in how cases are screened for merit? How should we address delay in treatment & failure to rescue patients? Why it is so important to have legible orders? Pat Iyer answers these questions and more based on her 22 years of experience as an expert witness and expert in nursing malpractice.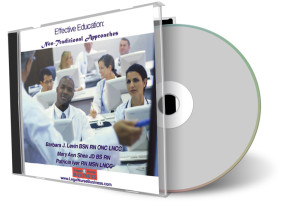 Effective Education: Non-Traditional Approaches The legal nurse consultant speakers (Mary Ann Shea, Barbara Levin, and Pat Iyer) explore innovative ways to deliver education about patient safety. This program includes tips for designing educational materials, as well as many ideas for using many nontraditional ways to teach staff.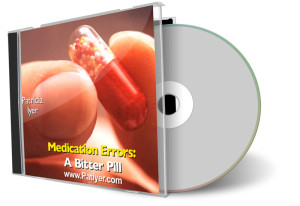 Medication Errors: A Bitter Pill Medication prescription and administration are routine aspects of medical, nursing, and pharmaceutical practice, yet have the potential to result in permanent injury or death. Some of the most successful litigation against healthcare providers concerns medication errors. If you are a healthcare provider, you'll need this program to understand the implications of medication errors and to learn from other professionals' mistakes.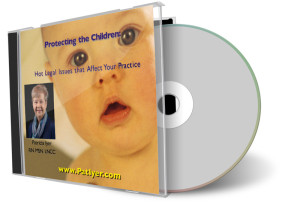 Protecting the Children Filmed in front of an audience of pediatric and neonatal nurses, Pat Iyer shares crucial information about three hot pediatric high risk issues: medication errors, catheter-associated blood stream infections, and airway obstruction.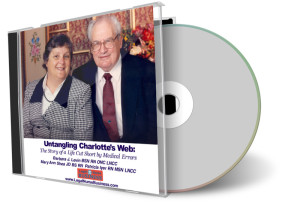 Untangling Charlotte's Web Charlotte's story has stunned audiences nationally and internationally. This program presents a multimedia overview of the events that led up to Charlotte's death, and the changes that resulted from her life events. You'll learn how her story made patient care safer for all.
Barbara Levin, Pat Iyer and Mary Ann Shea, or combination of these speakers, have shared Charlotte's story with nursing, medical, risk managers, and other audiences both nationally and internationally. Bring this compelling story to your healthcare facility or consumer group. Use our contact form for details.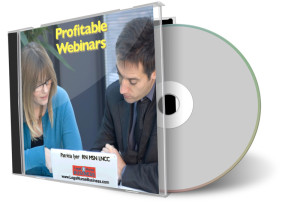 Profitable Webinars In this one hour program taped in front of a live audience of business owners, Pat covers how to learn a simple method to planning and presenting a teleseminar or webinar that you can use over and over. AND find out when you should charge versus provide a free program. Pat also reveals how to follow a clear set of steps for presenting a program designed to sell a product or service! You can use these techniques to quickly achieve success with presenting outstanding teleseminars and webinars.
Books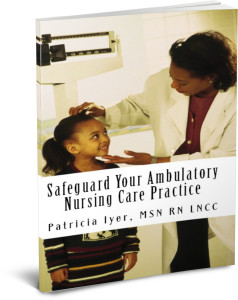 Safeguard Your Ambulatory Care Practice
This text highlights the legal risks of nurses who work in a wide variety of ambulatory care settings: clinics, medical offices, telephone triage and other settings. It focuses on one of the high risk aspects of medical care: ambulatory care risk management. Learn how to prevent medical malpractice claims in ambulatory care. If you are an ambulatory care provider, you will learn how to make your practice safer.
Questions about any of the products, or you'd like to connect with Pat about a speaking event or webinar? Contact her via email or call her at 908-391-7933. For international inquiries, contact 001 908 391 7933.