Email Marketing: Are You Using it Effectively?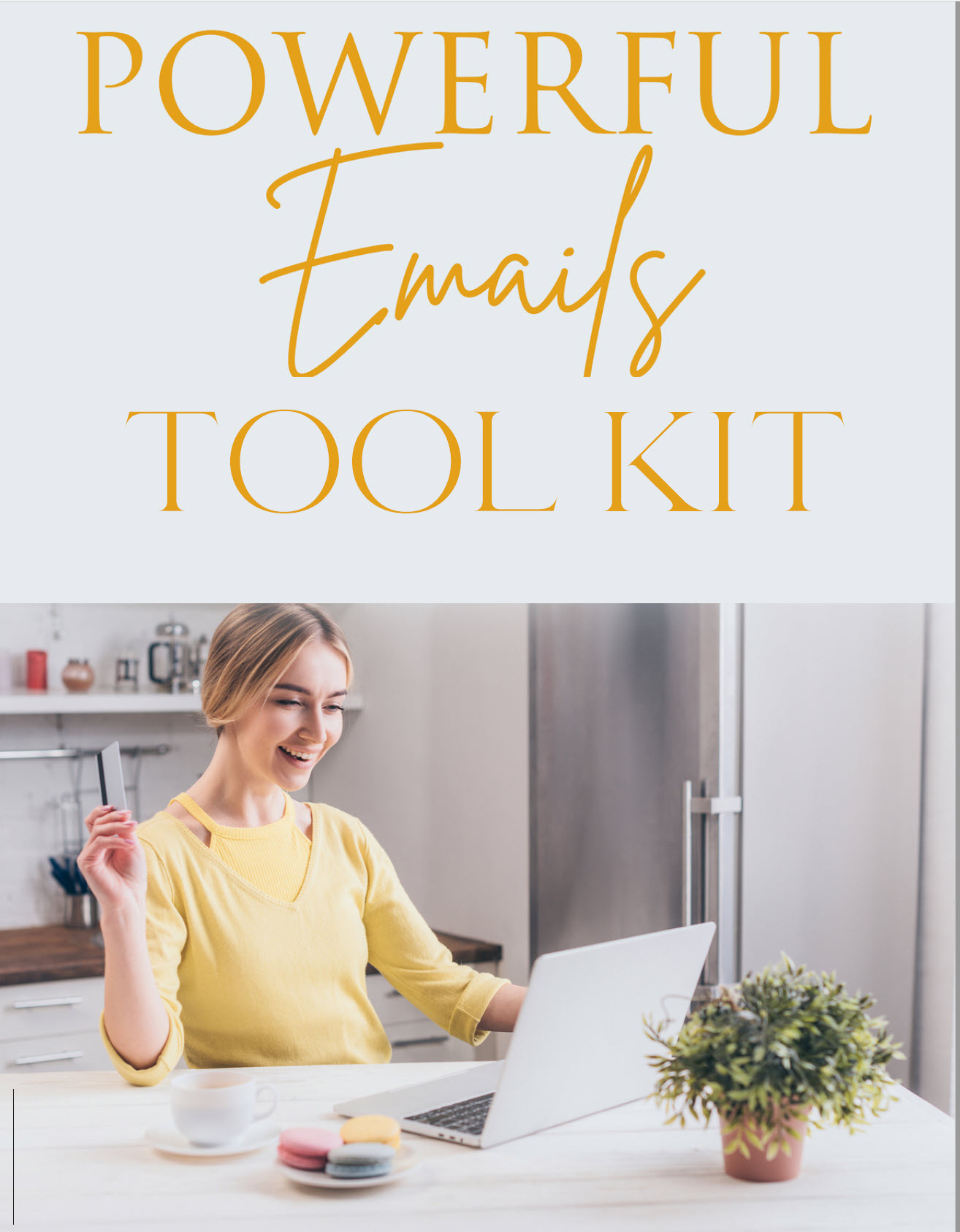 Are you writing about your ideal client's problems and frustrations?
Are you structuring your emails, so your reader opens and reads, and most importantly, acts on your message?
Get the Powerful Emails Toolkit. This guide will give you the facts and tips you need on how to
Confidently use a 4-step process for crafting compelling emails
Save time with the email headline swipe file
Before you hit send, avoid embarrassing mistakes by using the email copywriting checklist
Pat brings the highest level of professionalism to writing and editing projects.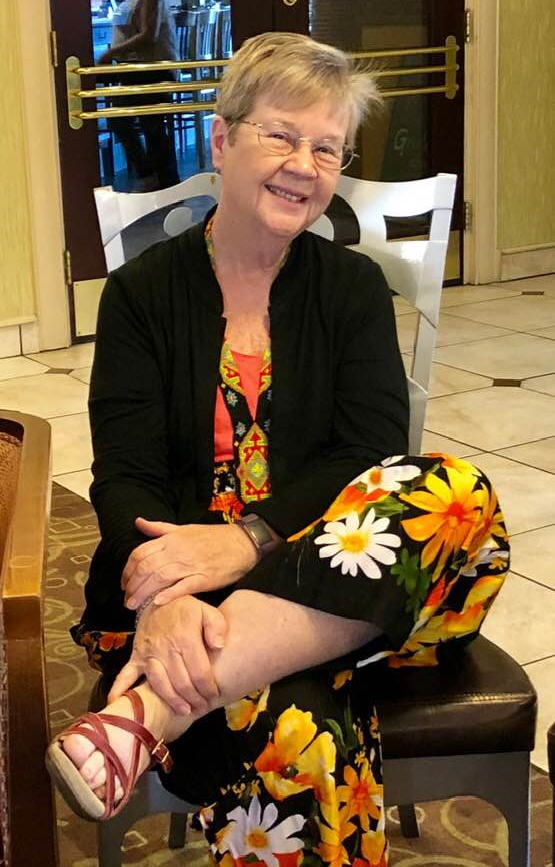 Hello. I'm Pat
When I was earning a master's degree in nursing, I met a woman who changed my life This woman's husband had beaten her to the point she became paralyzed. My first article accepted for publication (in 1980) was about battered women. My first coauthored book in 1986 led to my career as an expert witness. I have since written or edited 59 books and proofread thousands of reports.
Business owners, coaches, consultants and other entrepreneurs hire me as an editor, ghostwriter, and book coach to help them confidently share their expertise with their readers. I am also an Amazon International best selling author.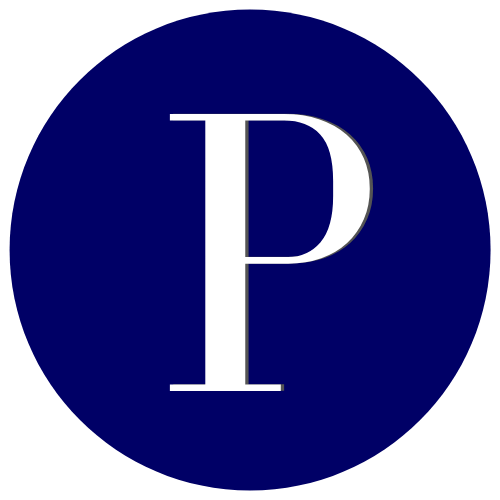 © 2022 | Pat Iyer
PatIyer.com