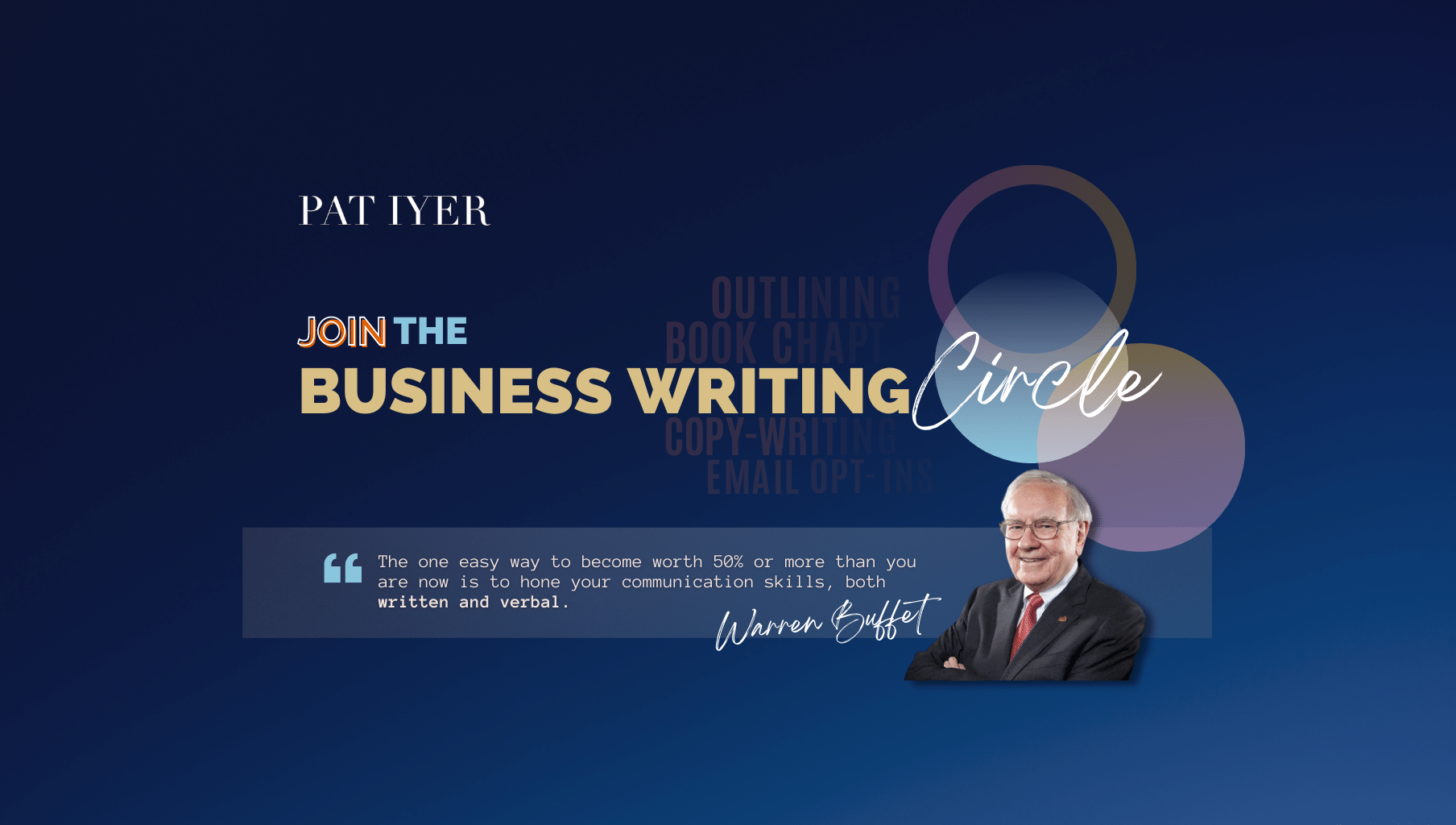 When you join Business Writing Circle, you'll get the key to
Crafting interesting blogs that show your knowledge, deepen your relationship with your readers, and enable you to sell your services and products to an engaged audience
Creating enticing email sequences that nurture your relationships with your prospects and clients
Writing website copy that hooks the attention of your ideal clients
Weaving in stories that entice your reader to stay with your message
Using the principles of copywriting to connect with your audience in a powerful way
Outlining and delivering a chapter that shares your expertise and encourages people to reach out to you
and much more!
This all comes as part of Business Writing Circle, a membership program that includes
Recorded monthly virtual meetings with your fellow members to explore effective writing tips
Monthly open office hours for feedback and support
Digital guides to deepen your knowledge of writing
Interviews with experts on writing so that you'll gain from their expertise and be inspired by what they've accomplished
Opportunities to add a chapter to compilation books so you gain visibility from this viral marketing technique
A private group for your community so you can get support, encouragement, and perspective from fellow members
Tips, tricks, toolkits, worksheets, cheat sheets, and much more to make your writing easier
Try it for 7 days to see if this works for you. If it does, you'll be delighted, and I think that is exactly what is about to happen. If for some reason you are not delighted with the knowledge you gained, then let me know, and I will refund your money.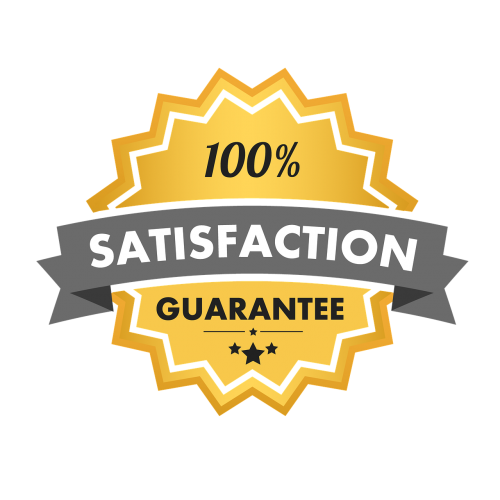 It's decision time.
You have a choice to make – do what you've been doing, or worse, do nothing at all. You know where that will lead.
Do you want to keep that nagging feeling that you are missing out on opportunities, that you don't quite know what to blog about or put into an email that will lead the reader to take action?
Take a new action and get a new result. Finally achieve the feeling of success that comes with knowing your written skills are effectively bringing you success. Don't be embarrassed again.
Here's what to do now.
Join Business Writing Circle by investing in the charter membership of $997 a year (12 months for the price of 10) or $97 a month.
Pick one of the buttons below and then you'll be welcomed into our members area of Patiyer.com where your content is awaiting you.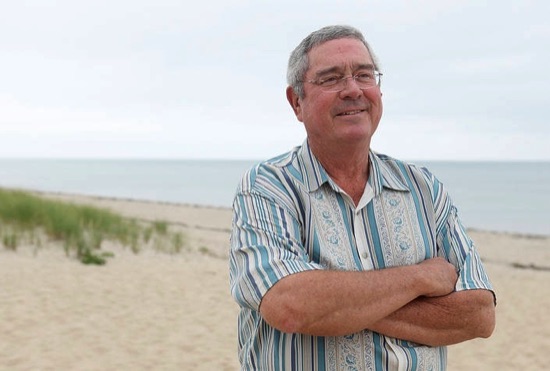 "Pat brings the highest level of professionalism to writing."
– Michael Snell Owner, Michael Snell Literary Agency,
Bestselling Author, Book Developer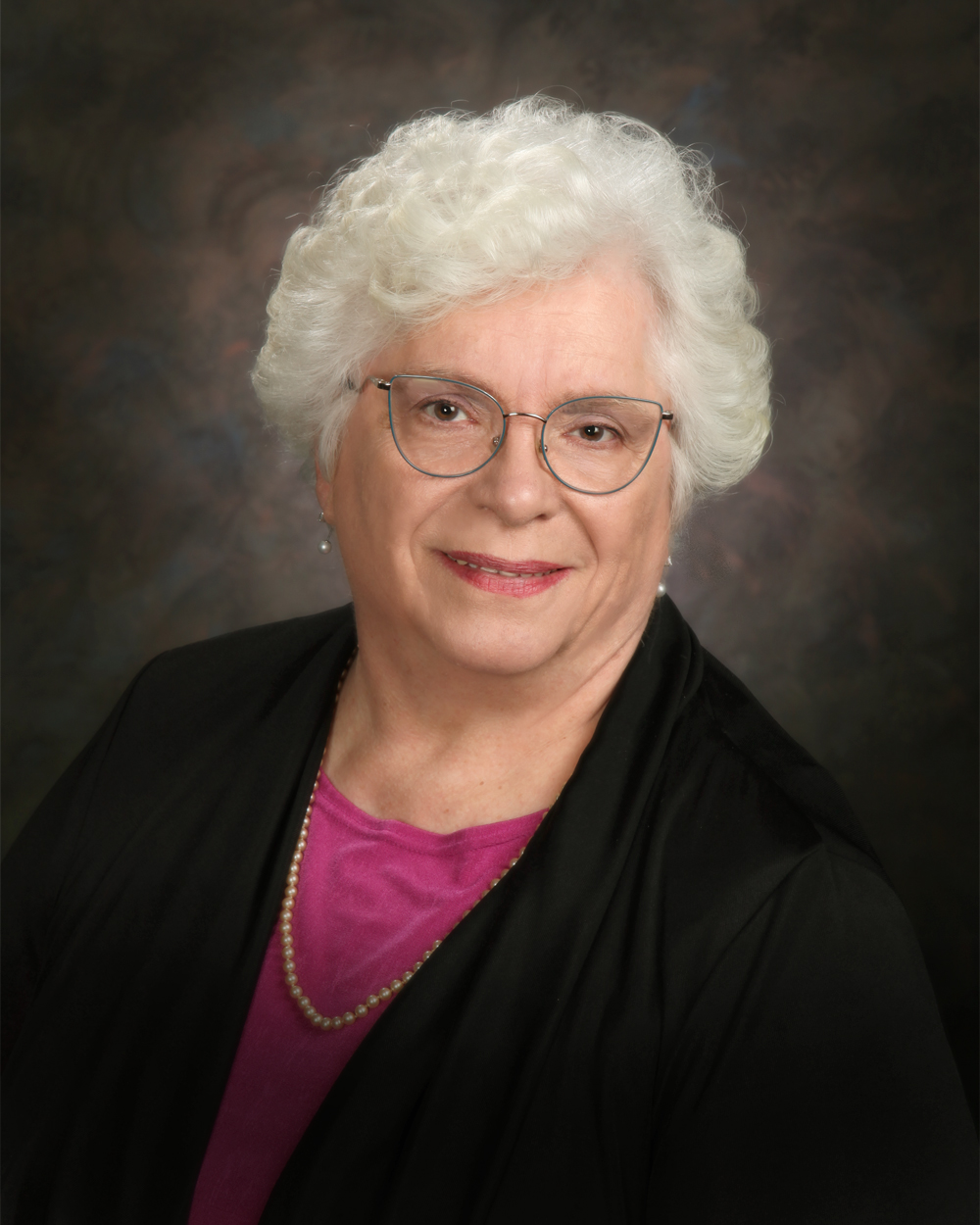 "Pat's knowledge of grammar, the English language, and spelling was substantial in assisting me to produce a quality product."
– Laura Conklin MSN RN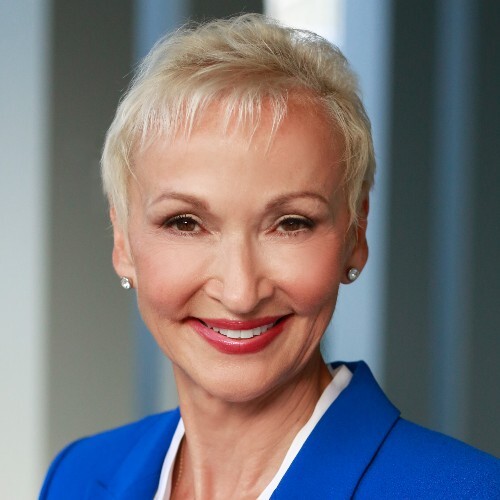 "If you want to write and need someone to help you get it done, Pat Iyer is THE one. She will be your accountability partner, keeping you ontrack, organized and on time."
– Nancy Lynn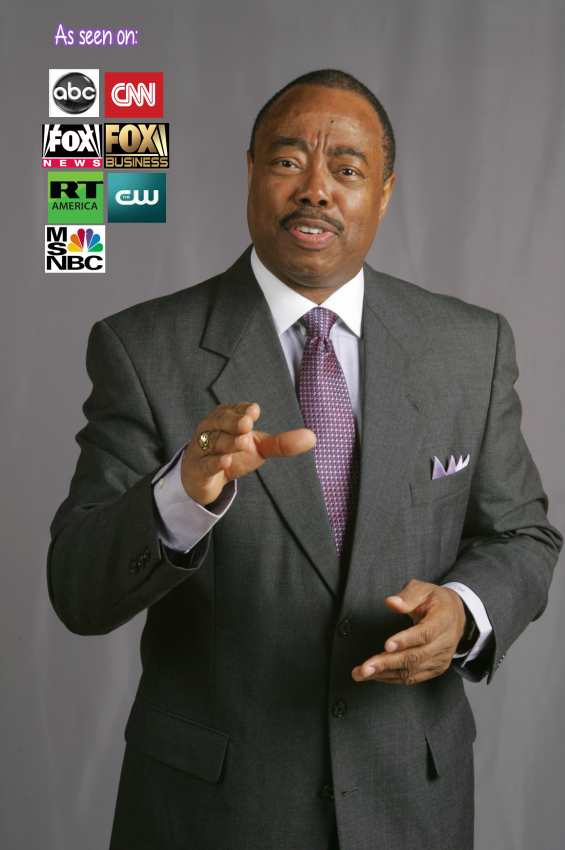 "Pat's writing skills enhanced mine immensely. She took what would have been words delivering a good message to words imparting greater insight and wisdom."
– Greg Williams,
the Master Negotiator
Join now. This introductory price will disappear soon. I'd love to help you.
Pat Iyer MSN RN LNCC