The Book Authoring Mastery Course
Would you like a step by step process for writing your book, one that removes all the guess work?
Wouldn't it be helpful to know exactly what to do to start your book (so that you finally start it)?
Would you love to remove the risk that no one would want to read your book?
You are in the right place
You'll get tips on how to manage your time so you will be able to complete your book.
Imagine how you will feel when you make an impact on others with your knowledge and open the doors to your bigger life.
You'll revel in the joy of completing your book and getting a profound sense of accomplishment.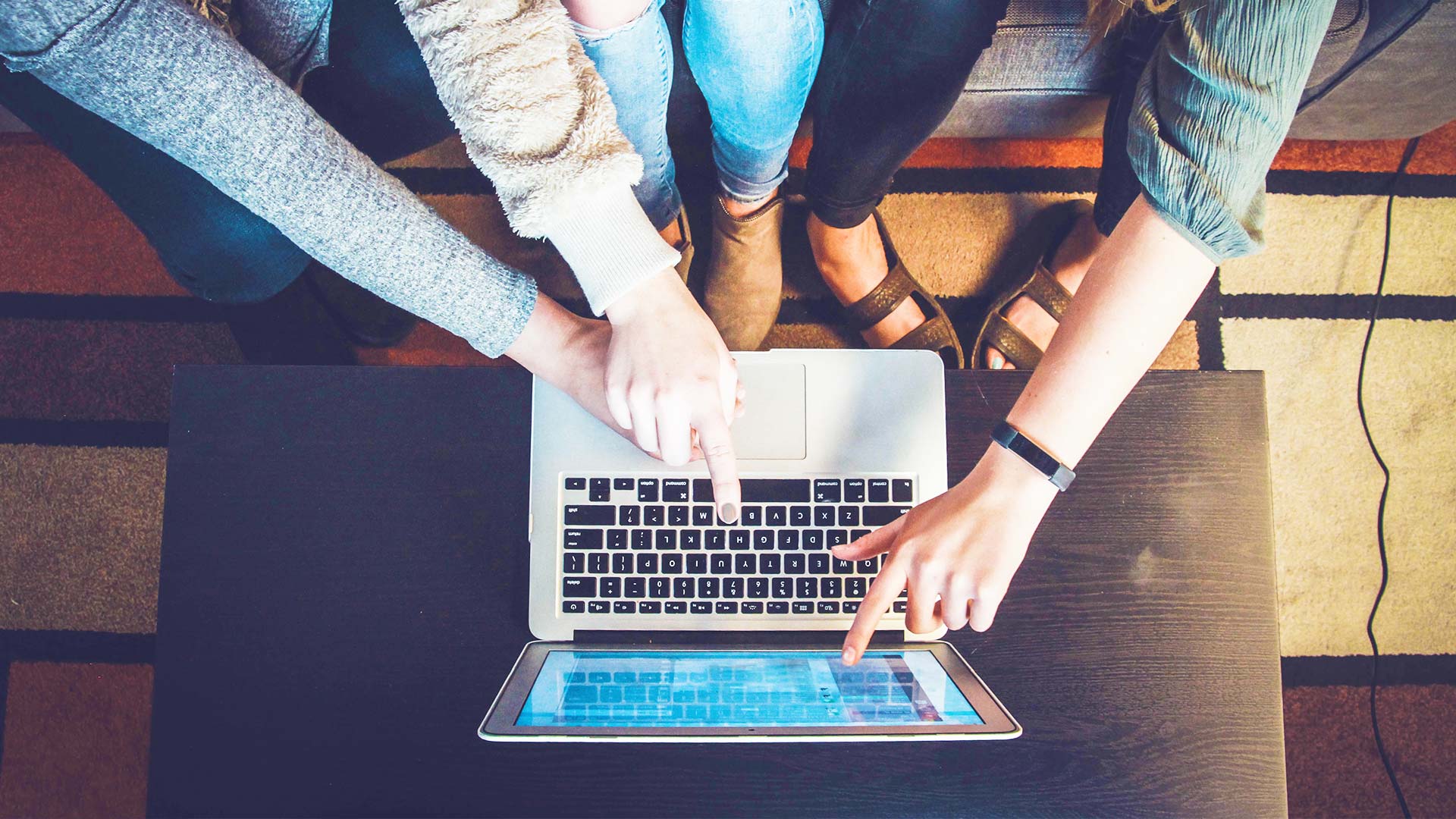 Get that book out of your head and into your hands
Book Authoring Mastery is presented by Pat Iyer MSN RN LNCC, an experienced author who published her first article in 1980. Since then, she has written or edited more than 800 books, chapters, online courses, case studies or articles, and thousands of blog posts.
Pat's 46 books established her authority and led to the creation of a multimillion-dollar business.
In this program you'll get access to:
6 live monthly group coaching sessions to walk you through a step-by-step process to complete your book answering your questions to keep you in continuous forward motion
The recordings of the presentations in case you miss any live sessions or any time you want to review the content again
A secret Facebook group for asking questions and learning from fellow students
How to Get Published, a handbook written by Pat Iyer and Al Brown
One-on-one coaching with Pat Iyer
By the end of this program you'll have:
A clear understanding of how a book can change your life and knowledge about what makes a book sell
Guidelines on how to make your book compelling to readers
An easy-to-follow customizable system for writing a book
This program is for you if you:
Want to finally write your book
Want to parlay your knowledge to build a larger platform for yourself – that can lead to consulting, coaching, public speaking, online course creation, or collaboration
Would like an experienced author to take you by the hand and walk you through the process of successfully writing your book.
This program is not for people who:
Want to write fiction or poetry.
Do not want to put in the necessary work to write their books.
Don't value feedback about their writing.
The Book Authoring Mastery Course
The online, step-by-step guide to writing your book, with 6 live group coaching sessions, a secret Facebook group, the How to Get Published handbook, Pat Iyer or her team's personal feedback on writing assignments, and one-on-one coaching with Pat.
Seats are extremely limited so sign up now to save your spot!
3 monthly payments of $900
The sessions start November 7, 2019 and are held online via Zoom once a month every month on Thursday night at 7 PM Eastern for 6 sessions ending April 9, 2020. Each session will last 60-90 minutes and will be recorded.
In between sessions you will be able to ask questions and get feedback during the group Check In calls.
These are the course dates:     These are the Check In Group dates:
November 7, 2019                  November 21 at 7 PM
December 12, 2019                 December 23 at 7 PM
January 9, 2020                     January 16 at 7 PM
February 13, 2020                   February 27 at 7 PM
March 12, 2020                      March 26 at 7 PM
April 9, 2020
Pre course work:
Preparation for Course: Laying the Foundation for Your Book 
Positioning Your Book for Success
Picking Your Topic and Audience
Identifying Best Selling Topics
Success Step: Select Your Topic
Session 1: Researching Your Topic and Competition
The Business Case for Authoring
Who is Your Ideal Reader?
What's Your Topic?
How to Choose When You Have More Than 1 Idea
Types of Books
Repurposing Content
Researching the Competition
Success Step 1: Homework: Complete planning worksheet, write up reader avatar, determine type of book, consider if repurposing is possible
Session 2: Creating Your Outlines
Why Will Your Ideal Reader Buy Your Book?
What are the Outcomes the Reader will Achieve
Why Create Outlines?
How to Create Outlines
How to Ask for Feedback
Success Step 2: Create your outlines and elicit feedback from ideal readers
Session 3: Methods of Writing Your Book
Repurposing
Interviewing
Dictating
Artificial intelligence Transcription vs Human Transcription
Writing from Scratch
Success Step 3: Begin writing your chapters
Session 4: Refining Your Chapters
Writing the First Draft
Design Secrets
Outlining the First and Last Chapters
Creating Book Titles
Success Step 4: Complete the book title worksheet and continue writing your chapters
Session 5: Creating the Trimmings
Locating Beta Readers and Reviewers
Front Matter, Back Matter
Cover Design
Editing
Step 5: Continue writing your chapters
Session 6: Finishing and Publishing Your Book
Self-publishing – the Process
Marketing Your Book
Celebrity Endorsements
Success Step 6: Complete book, hire copyeditor and work with layout artist to upload book to Kindle Direct Publishing, implement marketing plan

Bonuses: 
Tip sheets, templates, step by step action guides
2 one on one sessions with Pat Iyer so that you benefit from personal guidance and her extensive experience as an author.
5 Check In group calls with Pat for you to ask questions and get feedback
Secret Facebook group so that you can test your ideas as you create your book.
Accountability buddy for support and feedback
Guarantee: 30-day money back guarantee
 Pat Iyer's first book, The Nursing Process and Nursing Diagnosis, was published in 1986. It changed her life because it established her credibility as an expert witness, which led to starting an independent legal nurse consulting business. She ran this company for 28 years before selling it in 2015. Med League had sales of over a million dollars a year the last 5 years Pat owned the company.
Pat's publications led to opportunities to consult with healthcare facilities, speak on stages to attorneys, paralegals, nurses, and other healthcare providers, teach online and build Med League and other successful businesses.
Everything about the course was helpful because there are so many steps that I didn't know, like the foreword and an introduction. Pat helped me focus on  all these little things that make a difference because you don't think of it when you pick up a book. Laura Conklin
The course was excellent. It really went through all the steps well. It was very well organized and very, very well done. Melanie Balestra
I think it was incredibly helpful, very well organized. I liked how it started from the basics, but instead of just jumping right in. It just made really good sense. It flowed very well, and I think the time between sessions was great. Filissa Caserta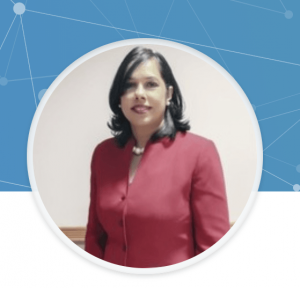 Book Authoring Mastery was very informative. It reduced my anxiety about writing a   book knowing I had structure. Pat is the     expert of experts in terms of teaching about book writing. This course is the foundation needed for nurses wanting to be authors. Pamela Rasheed MSN BSN RN
The Book Authoring Mastery Course
The online, step-by-step guide to writing your book, with 6 live group coaching sessions, a secret Facebook group, the How to Get Published handbook, Pat Iyer or her team's personal feedback on writing assignments, and one-on-one coaching with Pat.
Seats are extremely limited so sign up now to save your spot!
3 monthly payments of $900
"Pat's writing skills enhanced my book immensely. She took what would have been words delivering a good message to words imparting greater insight and wisdom. "
– Greg Williams, Author of Body Language Secrets To Win More Negotiations